Joe Biden's DHS Deports 147 Migrants, Admits Thousands Daily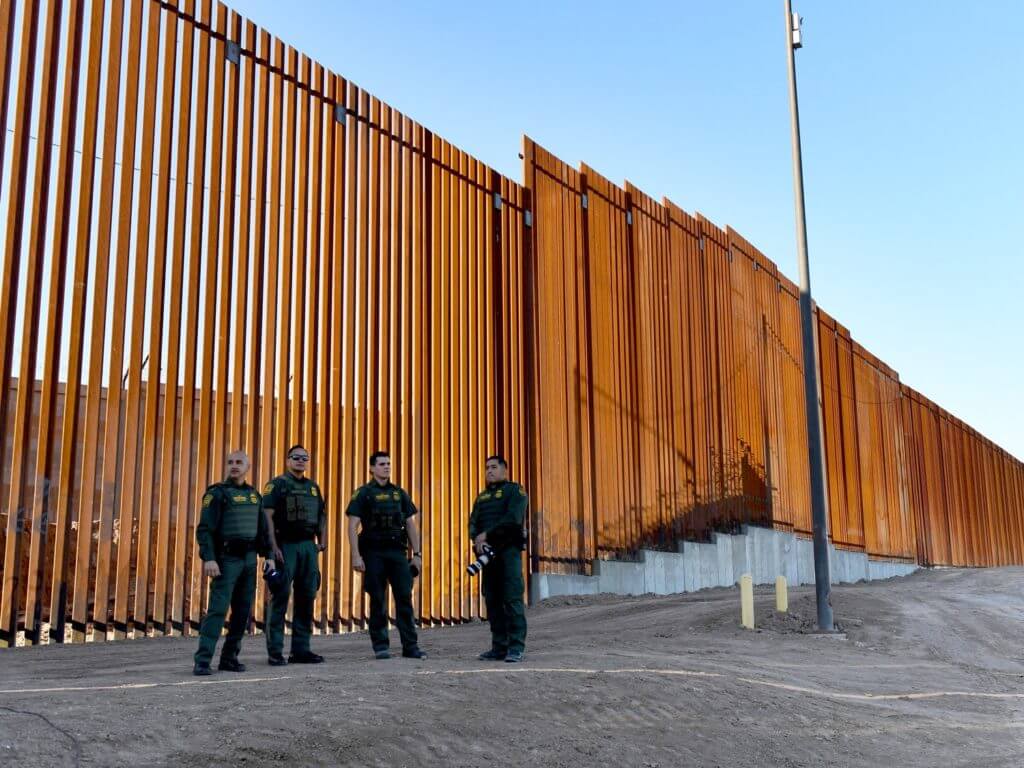 President Joe Biden's Department of Homeland Security (DHS) on Friday flew 147 border migrants back to their original home.
But the two flights returned just one migrant for every 560 migrants who were allowed into the United States during the one month of June.  In June, 84,000 people were recorded crossing the Mexican border, alongside at least 50,000 migrants who sneaked across the border.
The Washington Post reported July 30:
Two deportation flights operated by U.S. Immigration and Customs Enforcement departed Brownsville, Tex., with 73 family members, according to DHS officials, far fewer than the 147 adults and children who were originally slated to travel.
"One plane went to Guatemala and the other to Honduras and El Salvador," said the article, which was headlined "Biden resumes fast-track deportation flights for migrant families."
There is little evidence that the well-publicized July 30 deportations will deter the rising tide of global migrants who expect to get through Biden's wide-open border. Among migrants, "there is this feeling of a green light at the border," Democrat Rep. Henry Cuellar )D-TX) told the Washington Post on July 29.
The repatriations are a rare exception from the Biden policy of importing many immigrants through many side-doors in the border, often in disregard of the nation's immigration law. Every day in July, roughly 6,000 migrants are arriving at the border. For example, 845 migrants arrived on July 27 in the Rio Grande Valley sector of the border.  Almost half are allowed into the United. – READ MORE