Joe Biden to Parents: Make Children Wear Masks When They Leave Home and Stay Away from Unvaccinated People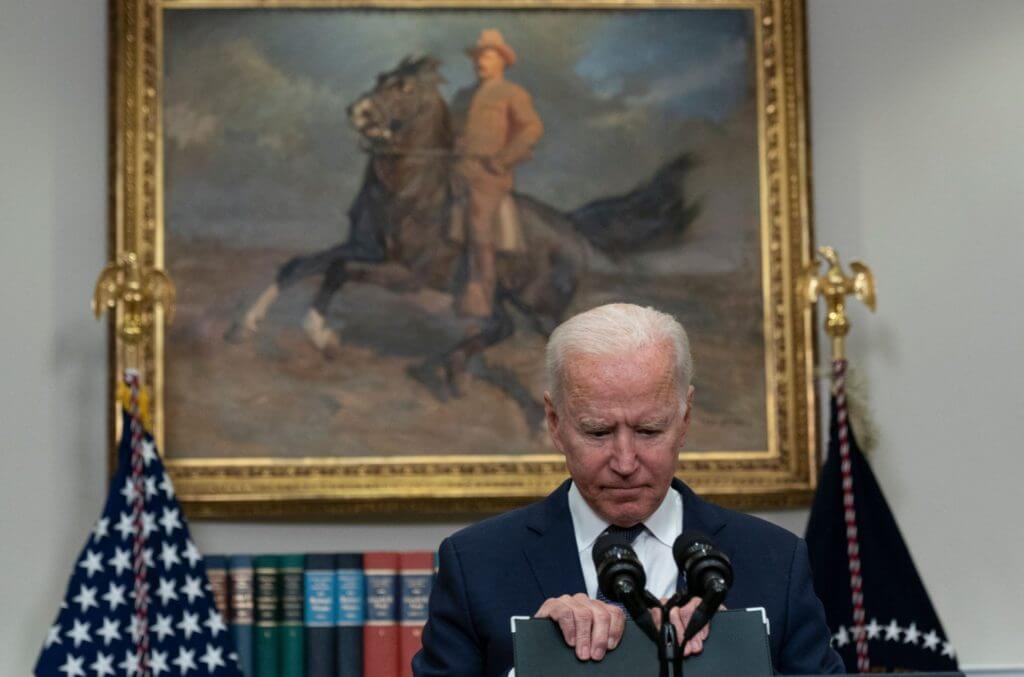 President Joe Biden urged American parents Monday to stop allowing their kids to spend time with unvaccinated people and to make sure they wear masks.
"Make sure that everyone around your child who can be vaccinated is vaccinated," Biden said, referring to other parents, adults, and teenagers in their social circles.
He also encouraged parents to put their own personal mask mandates on their children.
"Make sure child is masked when they leave home," he said. "That's how we can best keep our kids safe."
The president has repeatedly endorsed mask mandates for schoolchildren in America and publicly condemned Republican governors for enacting bans on mask mandates in schools. – READ MORE