Joe Biden Struggles to Break Through Online Despite Over 70 Staffers Dedicated to Digital Strategy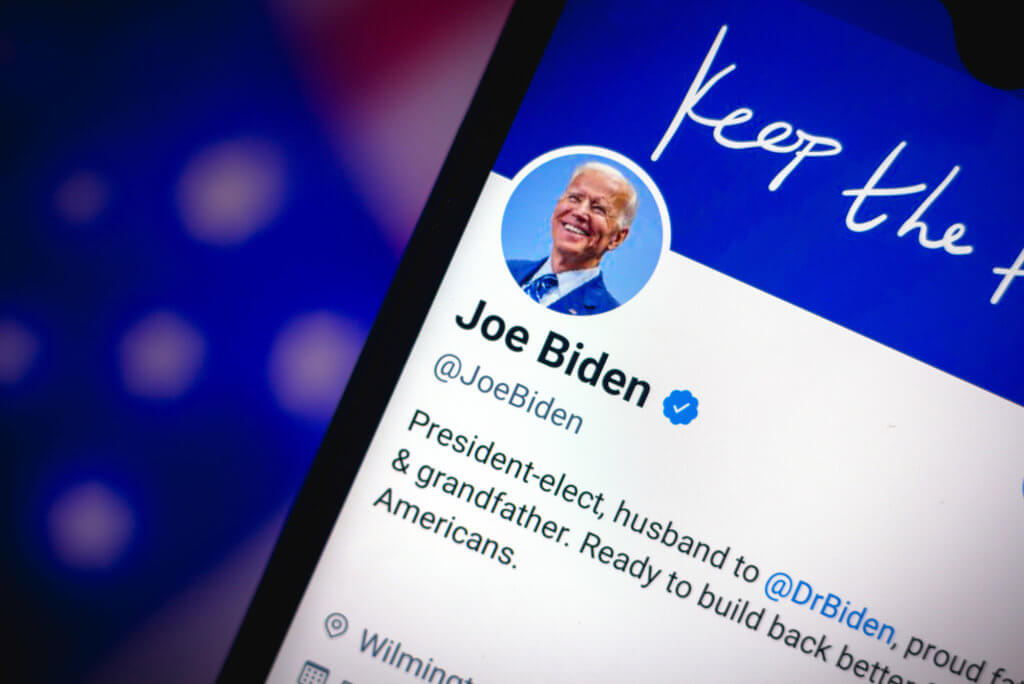 President Joe Biden continues struggling to get his message to break through on social media, despite having over 70 staffers dedicated to digital content, according to a new report from CNN.
CNN reporter Edward-Issac Dovere cites in his article statistics provided to him by Deputy Press Secretary Andrew Bates, who noted that Biden's schedule included weekly time to create digital content from "the over 70 people on staff who help create it and manage his various accounts."
But the White House communications office continues struggling to get Biden's message to the American people, the report notes.
Digital White House staffers spend their days repeating Biden's scripted remarks on his social media or editing footage of the president filmed behind the scenes and out of public scrutiny.
Gone are the days of former President Donald Trump, who paid close attention to his social media profile together with his closest aide and digital adviser Dan Scavino. – READ MORE