Joe Biden Says The Government Needs Money Because 'There's Going To Be Another Pandemic'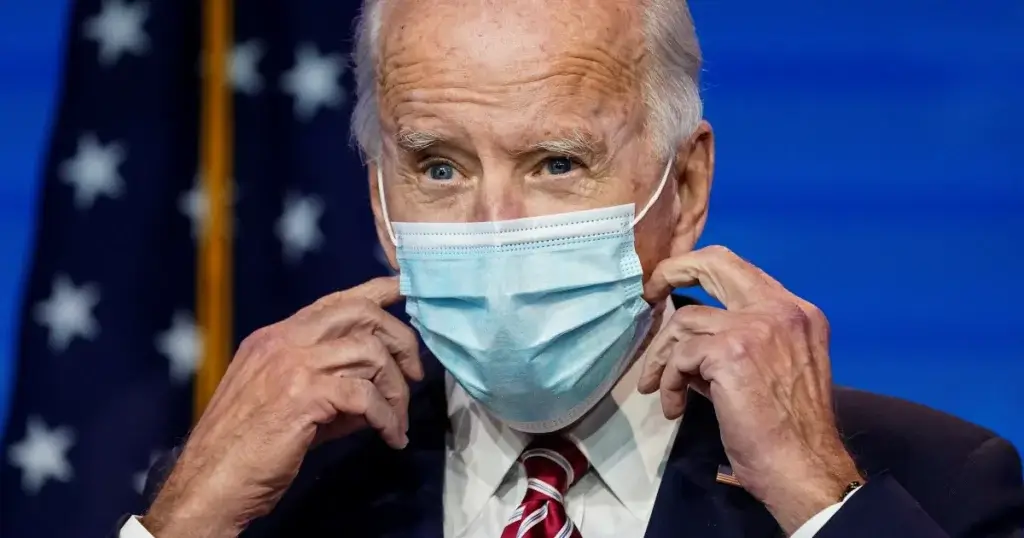 President Joe Biden said Tuesday that the government needed more money to prepare for "the second pandemic," which he assured reporters would come.
Biden, responding to a question about making vaccines available to young children in the wake of the most recent Emergency Use Authorizations (EUAs), said that his administration was working to make sure that there were enough vaccines — but that his administration was also investing money into preparing for the next pandemic.
The reporter asked about the number of doses of the COVID vaccines were available for school-aged children — and how many the government was prepared to provide before the administration asked for more money to manage the costs.
"We'll get through at least this year," Biden began, adding, "We do need more money. But we don't just need more money for vaccines for children, eventually. We need more money to plan for the second pandemic. There's going to be another pandemic."
"We have to think ahead," President Biden continued, going on to take a swipe at former President Donald Trump and suggesting that a lack of preparation on his part had increased the impact of the COVID pandemic. "That's not something the last outfit did very well, and that's something that we've been doing fairly well. That's why we need the money."- READ MORE