Joe Biden Calls for Andrew Cuomo's Resignation Despite Some 'Innocent Embraces'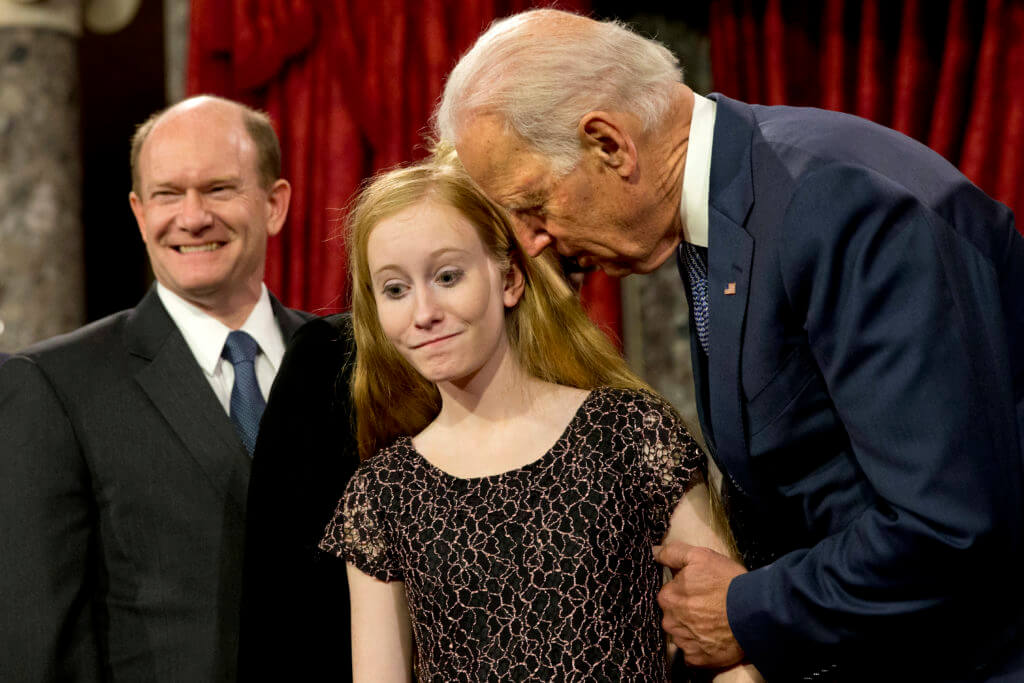 President Joe Biden called for New York Governor Andrew Cuomo to resign after the state attorney general detailed allegations of sexual harassment of several women.
"I think he should resign," Biden said to reporters at the White House on Tuesday.
Biden admitted he did not know the full details of the state attorney general's report and even suggested that some of Cuomo's unwanted embraces were misunderstood.
"I'm not going to fly-speck this. I'm sure there were embraces that were totally innocent," he said. "But apparently the attorney general decided that things weren't."
Biden also suggested that Cuomo may face impeachment for his actions.
"I understand that the state legislature may decide to impeach," he said. "I don't know that for a fact. I have not read all that data."- READ MORE