Jobs report not what it seems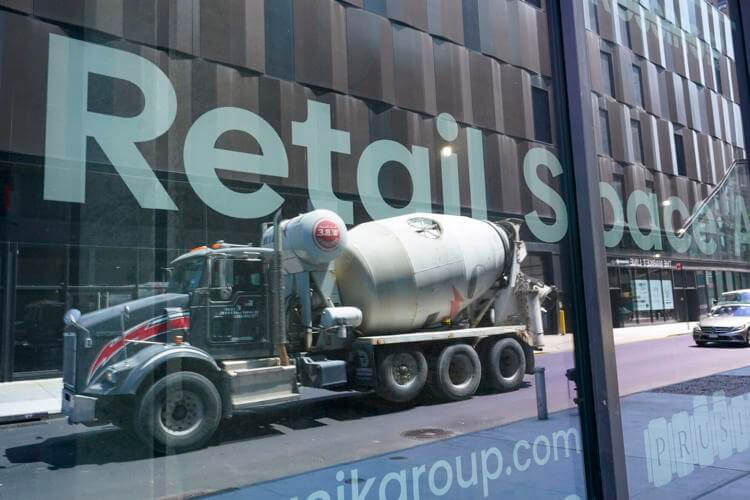 Economic analyst Charles Payne is warning that the jobs report that the government released early Friday doesn't say exactly what Joe Biden apparently wants it to say.
That's because of the "new jobs" created, 384,000 of them are part-time.
The Department of Labor said there were 528,000 new jobs created in June, sending the White House, including Biden and Kamala Harris, onto social media to boast of their accomplishments.
(…)
Reality, however, came from a commentary at Twitchy, which said, "Fox Business Network's Charles Payne broke down the '528,000 jobs added in July' and let's just say this particular perspective will not earn a Ron Klain retweet."
He wrote, "Household Survey Full Time -71,000 part-time +384,000 multiple jobs +92,000." – READ MORE