Jamie Dimon: 'This Oil and Gas Problem Is Going to Go On for Years'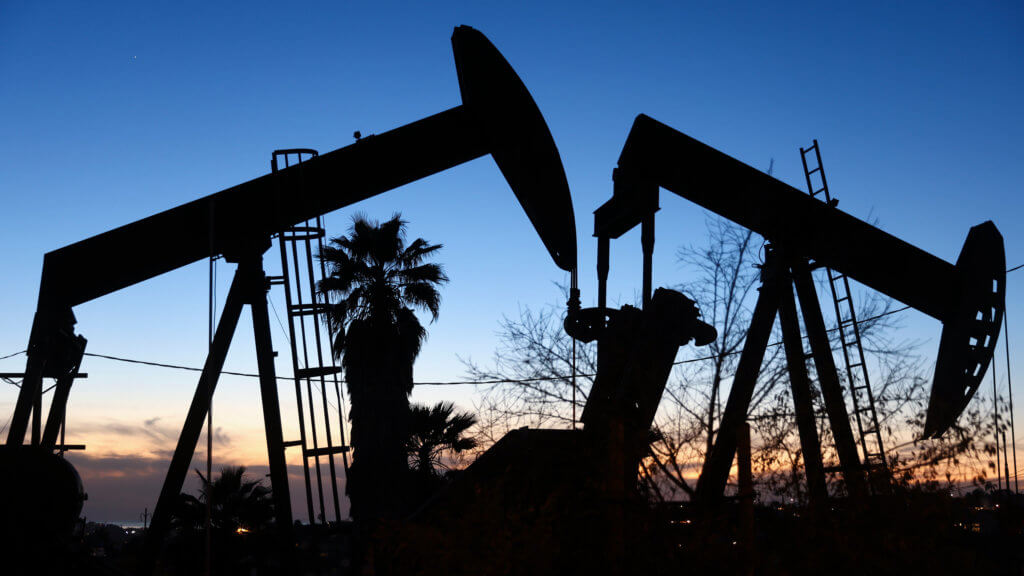 Jamie Dimon, the CEO of JPMorgan Chase, said on Sunday the U.S. government should be concerned about energy issues, made worse by Russia's war in Ukraine.
In fact, he said both the war and the resulting energy crunch "could go on for years."
Dimon, appearing on CBS's "Face the Nation," said everyone should hope for "some kind of armistice or settlement" to the war in Ukraine:
"The danger of this war is extraordinary. And it could go on for years. But this oil and gas thing, it looks like they — the Europeans — will get through it this winter.
But this oil and gas problem is going to go on for years. So, I — if I was in the government or anywhere else, I'd say, I have to prepare for it getting much worse. I hope it doesn't, but I'd definitely be preparing for it to get much worse," Dimon said. – READ MORE