Inmates run wild on Rikers Island, answer phones, destroy equipment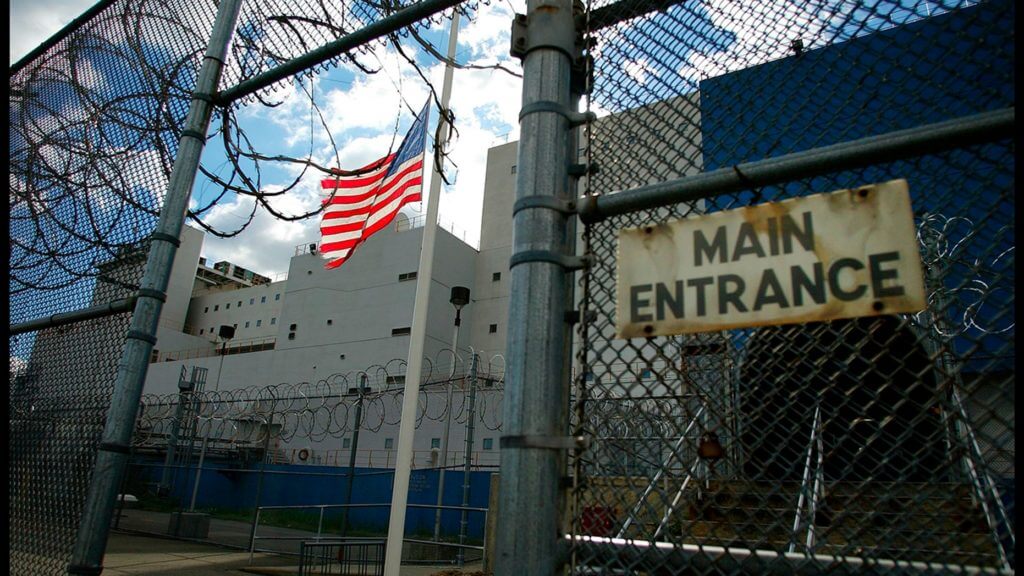 Inmates are running wild on Rikers Island amid an ongoing staffing crunch that's left charges free to stab each other, answer the phones and run through corridors destroying maintenance equipment, The Post has learned.
On Sunday morning, three inmates from the Folk Nation gang jumped a Bloods member and slashed him in the face inside an unmanned housing area at the Anne M. Kross Center, the jail's largest facility, internal records obtained by The Post show.
At the time, 26 corrections officers were working quadruple shifts, 35 were on triple shifts and 30 patrol posts across the AMKC were unmanned as the jail grapples with an ongoing staff shortage, internal communications show.
A day earlier at the Otis Bantum Correctional Center, another Rikers facility, a group of inmates ran wild through the corridors and destroyed a bunch of fire safety equipment before officers could stop them, according to an internal email seeking "emergency maintenance."
"Numerous inmates were running through the corridors. They [sic] inmates broke the fire cabinets and numerous exit signs throughout the corridors. They also removed the hoses and nozzles from the cabinets," states the email, sent by an assistant deputy warden. – READ MORE