India, the world's second-largest wheat producer, bans all wheat exports after record-breaking heat wave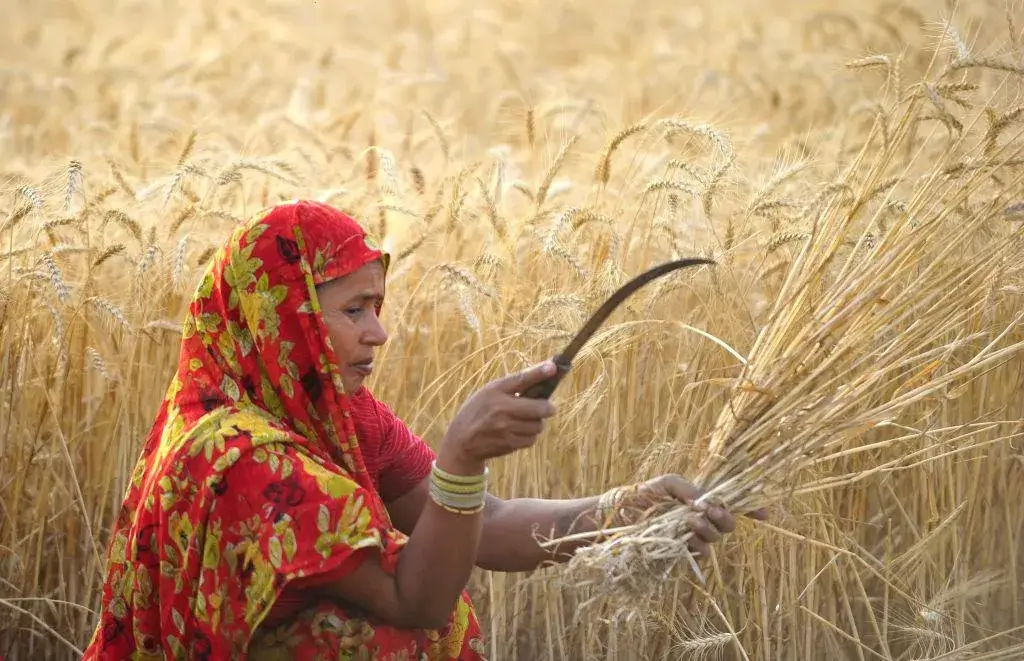 India has banned all wheat exports following a widespread heat wave that affected the country's supply of the crop.
A notice that was sent out in the government gazette by the directorate of foreign trade on Friday said the food security of India, and its neighboring and vulnerable countries was being threatened by the rise in global wheat prices. Global wheat prices have increased by more than 40% since the beginning of the year.
The Guardian reported that one of the Indian government's key aims is to control the rising cost of domestic food prices.
Prior to Russian President Vladimir Putin's invasion of Ukraine, the two countries accounted for a third of global wheat and barley exports. Since Russia's February invasion, Ukraine's ports have been blocked and civilian infrastructure and many grain silos have been destroyed. – READ MORE