Incoming New York Governor Hints At Releasing Additional Nursing Home Data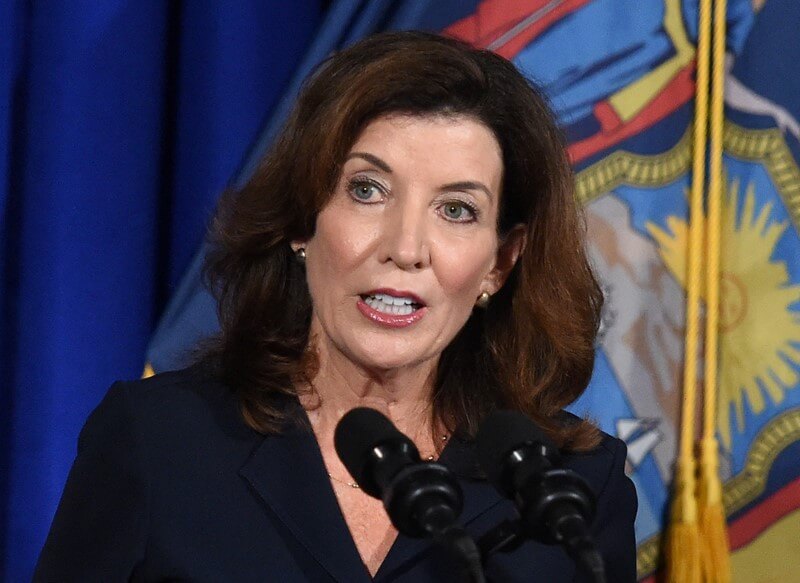 Following Gov. Andrew Cuomo's (D-NY) resignation, Lt. Gov. Kathy Hochul will take over, and on Wednesday, the incoming governor hinted that she may be willing to release additional data regarding Cuomo's nursing home disaster.
The Daily Caller reported that Hochul on Wednesday gave her first press conference since Cuomo announced he would resign and was asked about releasing additional nursing home data relating to Cuomo's policy of forcing nursing homes to accept COVID-19-positive patients and then covering up the fallout.
"My administration will be fully transparent when I am governor," Hochul replied. "I am not governor yet."
Cuomo's nursing home policy resulted in thousands of deaths among those most vulnerable to COVID-19. Cuomo and his aides attempted to cover up the failure by altering a report to cut the number of deaths in half. Cuomo still faces investigations into the scandal, including how the report being altered related to Cuomo's book about pandemic "leadership."
Hochul's response comes after it was reported that prior to resigning, Cuomo attempted to cut a deal with state legislators to avoid impeachment if he agreed to not run for a fourth term more than a year from now. – READ MORE