Illinois mom says judge stripped custody of son until she gets COVID-19 vaccine: report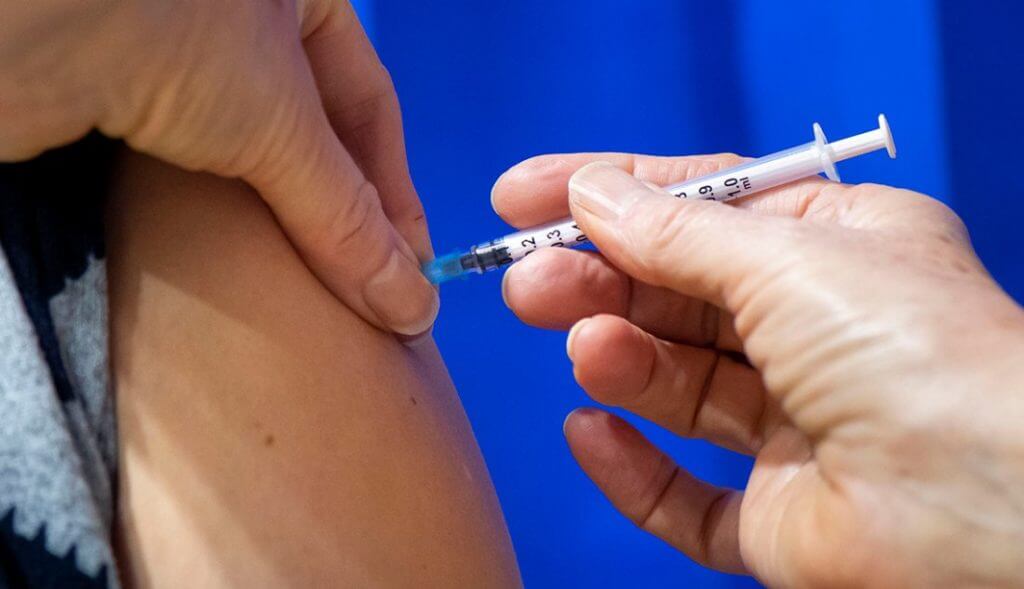 An Illinois mother says a Cook County judge decided to strip her parental rights over her refusal to get the COVID-19 vaccine, according to a local report.
Rebecca Firlit told FOX 32 Chicago that Cook County Judge James Shapiro revoked all of her parenting time with her son until she gets vaccinated.
"I miss my son more than anything. It's been very difficult. I haven't seen him since August 10th," Firlit told the outlet.
A spokesperson for Shaprio told FOX 32 that the judge could not comment on the ruling due to the ongoing nature of the case.
Firlit, who has reportedly been divorced for seven years and shares custody of her son with her ex-husband, said she does not want to get the vaccine due to previous adverse reactions to vaccines, according to FOX 32.
"He was placing his views on me. And taking my son away from me," Firlit said of Shapiro.
Her attorney, Annette Fernholz, believes the judge overstepped his bounds.
"The trial court clearly exceeded its authority in sua sponte suspending the mother's parenting time when the issue before the court was child support," Fernholz told Fox News in a statement. "The father did not bring this issue before the court. The mother did not know her parenting time was being discussed when she went to zoom court on August [10]. The judge deprived her of notice and a full hearing on the issue. The issue is now before the Illinois appellate court." – READ MORE