'Huge priority': FBI works to boost the number of hate crimes reported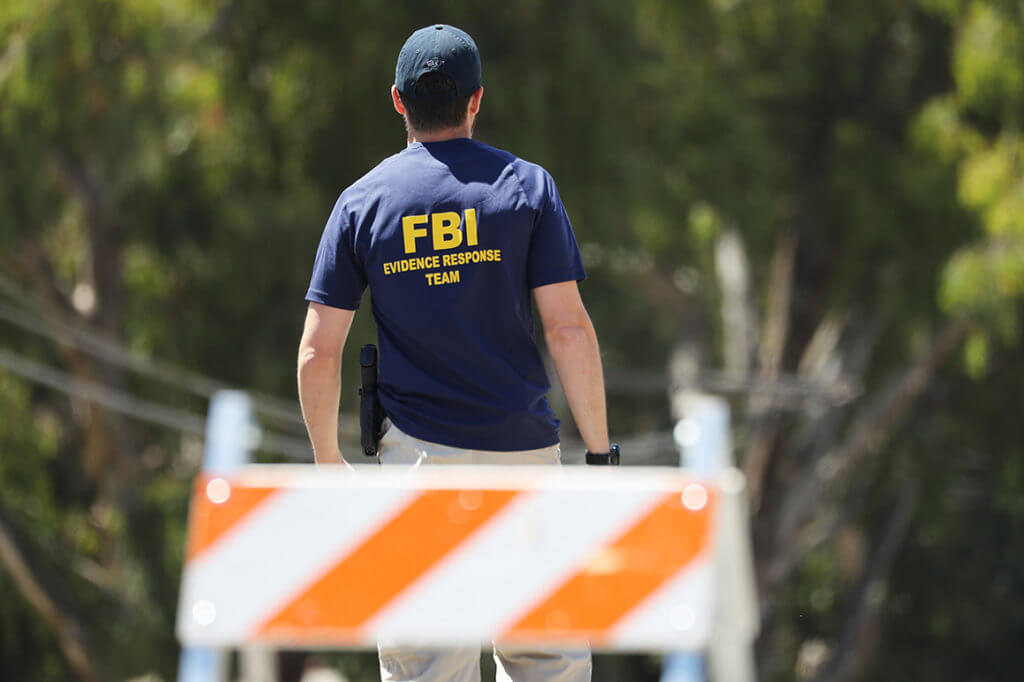 The FBI's nationwide campaign to encourage people to report more hate crimes has caused concern among conservatives that the goal is pumping up the numbers and advancing a left-wing political agenda.
The Biden administration insists the campaign is a response to underreporting of hate crimes.
Critics warned that the FBI's hate-crime campaign was more about "virtue signaling" and left-wing electoral politics than law enforcement.
"I think we have to be concerned about this push, especially [considering] the recent efforts to politicize the FBI," said Zack Smith, a fellow at the Meese Center for Legal and Judicial Studies at the Heritage Foundation, a conservative think tank.
Mr. Smith said there is nothing wrong with the FBI investigation and pursuing hate crimes, as it should for all federal crimes. But he viewed the hate crimes awareness campaign skeptically in light of the recent flap over Attorney General Merrick Garland alerting federal law enforcement to parents threatening school boards, despite evidence the threat was manufactured to advance the political left's agenda. – READ MORE