Houston men steal $4,200 liquor bottle that turns out to be cheap decoy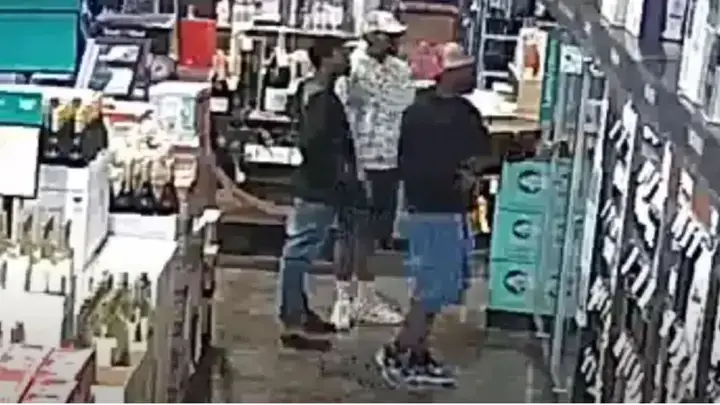 Authorities in Houston, Texas are searching for three men caught on camera robbing a liquor store and fleeing with a cheap decoy liquor bottle they presumably believed to be real.
The incident occurred in the afternoon on May 23 when the Houston Police Department says three unidentified Black males walked into a liquor store and crowded around a locked display case of alcohol, KRIV-TV reported.
The men then reportedly asked about a $4,200 bottle that was in the case and an employee of the store came over and unlocked the case.
One of the men then grabbed the bottle while another one of the men grabbed another box of the same liquor.
The store says that the box, which the man dropped before exiting, was empty and the bottle that was taken was a decoy bottle that was worth far less than $4,200. – READ MORE