House Lawmakers Can Now Order Booze Deliveries Straight To Their Offices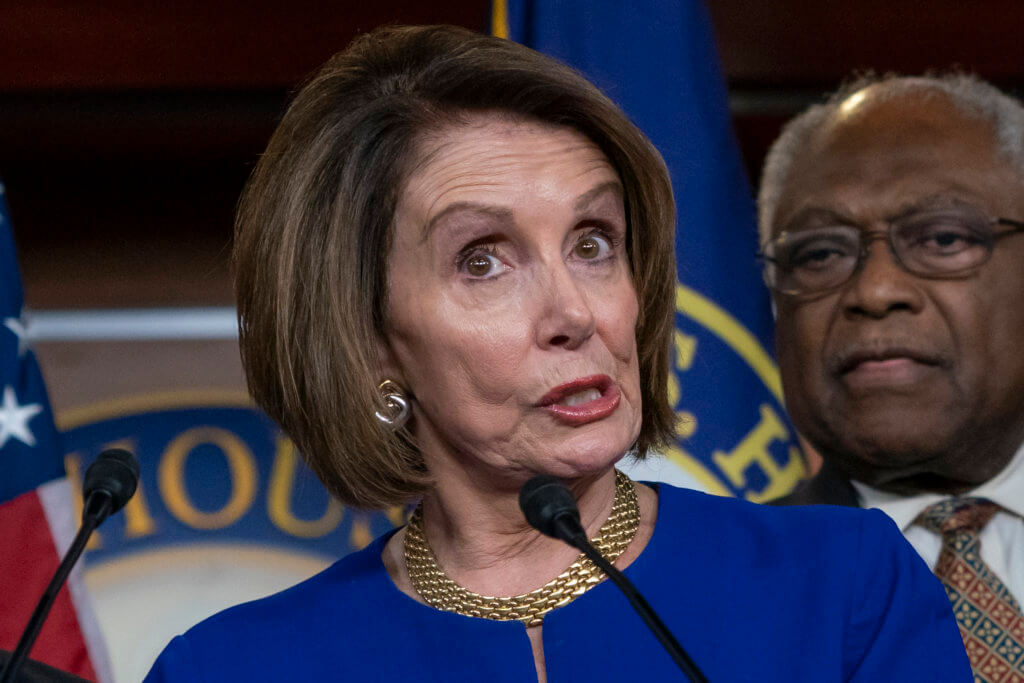 Ted Kennedy would've loved this.
Members of the House of Representatives may now order beer, wine, and spirits and have them delivered directly to their offices, a new development that could help lubricate those late-night budget negotiations. The perk is courtesy of Capitol Hill's new caterer, hospitality services giant Sodexo, and was first reported by Fox News Channel's Chad Pergram.
"Wine and beer was often available at catered receptions on Capitol Hill," tweeted Pergram, known to Fox News viewers for his encyclopedic knowledge of Congress. "But now booze can go directly to a Member's office."
1) The filibuster is fine. But liquor is quicker.

Fox has learned that lawmakers and aides can now order beer, wine and hard liquor directly to their offices.

This is through the new caterer on the House side of Capitol Hill, Sodexo.

— Chad Pergram (@ChadPergram) May 13, 2022
A "Drinks on Demand" page on Sodexo's House of Representatives site offers "bulk orders" for drinks "by the case." Spirits brands such as Tito's vodka, Jack Daniels whiskey, Johnnie Walker scotch and more are available for prices ranging from $16 to $35 per bottle. Beer, which can only be purchased by the case, ranges from $25 for a 24-pack of Busch for the thrifty lawmaker to $50 for a case of Red Bear 51st State Hazy IPA. – READ MORE