House Jan. 6 committee subpoenaing phone records of private individuals, Rep. Banks says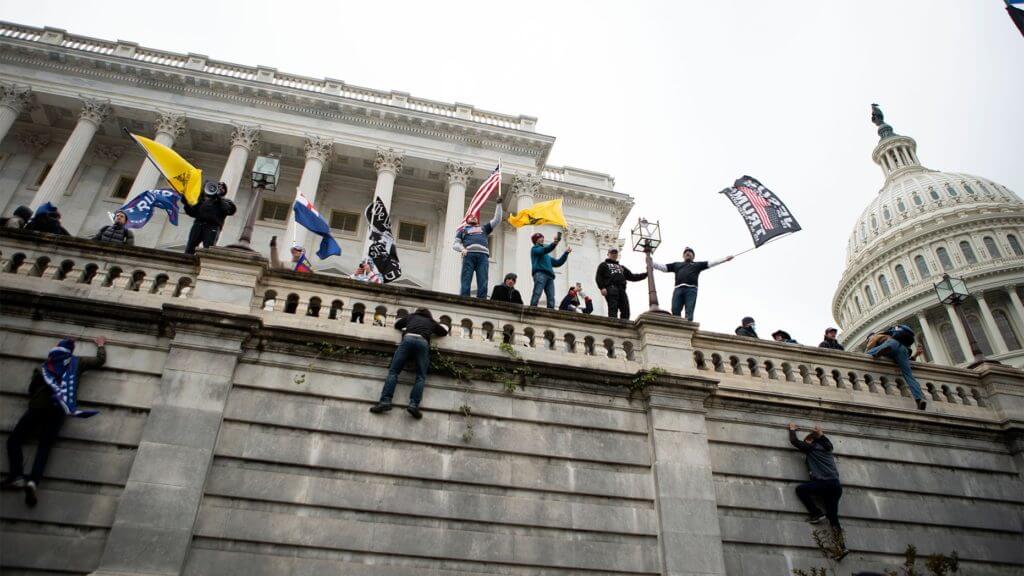 The House Jan. 6 Committee sent subpoenas to phone companies for the records of private individuals, Rep. Jim Banks told Fox News Thursday, as the controversial panel plows ahead with its investigation into the attack on the Capitol earlier this year.
The subpoenas follow preservation orders the committee issued to telecom companies in August for a swath of data pertaining to many individuals. It isn't clear exactly whose records are being subpoenaed by the committee now, but a GOP aide also knowledgeable about the subpoenas said the committee hasn't issued any for phone records of members of Congress yet.
"The committee has moved forward with issuing subpoenas to telephone companies," the GOP aide said Wednesday. "Our understanding at this point is they have not subpoenaed member information, but they are subpoenaing telephone records of private American citizens."
"The fact they're doing this in secret… is what makes this an unprecedented event in congressional history — that a rogue committee would go out and subpoena private citizens' phone records," Banks, R-Ind., told Fox News. – READ MORE