Hormel CEO Warns "Large Supply Gaps" For Jennie-O Turkey Brand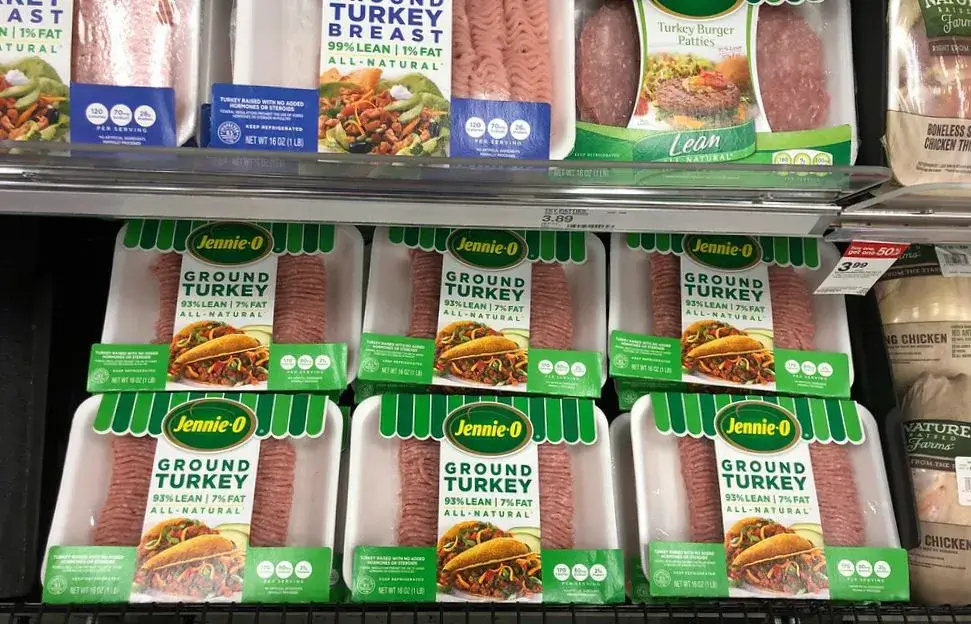 A top US food processing company warned of an upcoming shortage of its turkey products at supermarkets following one of the worst bird flu outbreaks.
"Our Jennie-O Turkey Store team is facing an uncertain period ahead," Hormel Foods Corporation CEO Jim Snee told investors in an earnings call. "Similar to what we experienced in 2015, (avian influenza) is expected to have a meaningful impact on poultry supplies over the coming months."
Snee said the "large supply gaps in the Jennie-O Turkey Store will begin in the third quarter." He said highly pathogenic avian influenza was confirmed in "our supply chain" in March.
Since the USDA first detected bird flu in the US in mid-February, more than 38 million birds in 35 states have died. Out of that figure, 5 million turkeys in the US have been killed, with most deaths in Minnesota and South Dakota.- READ MORE