Hong Kong Is a 'Wake-Up Call for the World'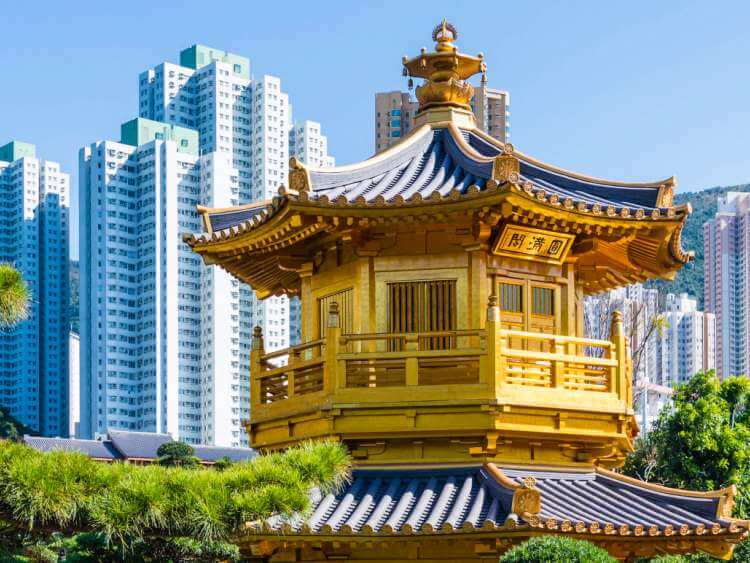 Former Apple Daily writer Simon Lee says China's crackdown reveals the CCP's ambitions for global authoritarianism.
"For a very long time, we thought we could leave China alone, and China would leave the world alone," says Simon Lee, co-founder of the Hong Kong–based free market think tank, the Lion Rock Institute, and a former columnist for Apple Daily. "But [the 2019-2020 government crackdown in Hong Kong] shows the world that China cannot just be itself in that middle kingdom, surrounded by walls. They want the world to accept the fact that China has a better system, a better way of doing things."
Apple Daily was the second most-read news site in Hong Kong until the police raided its offices, seized its assets, and arrested and imprisoned its founder, Jimmy Lai. He was eventually charged with committing "foreign collusion," organizing unlawful assemblies, aiding a dissident in an attempted escape to Taiwan, and committing fraud by subleasing the newspaper's office space.
The site has stopped publishing, and its archives are now only accessible via the Internet Archive's Wayback Machine, though a Taiwan-based version of the publication is still live.- READ MORE