'He'll Talk About Anything That I Want Him To': Hunter Biden Talks Relationship With Father In Uncovered Audio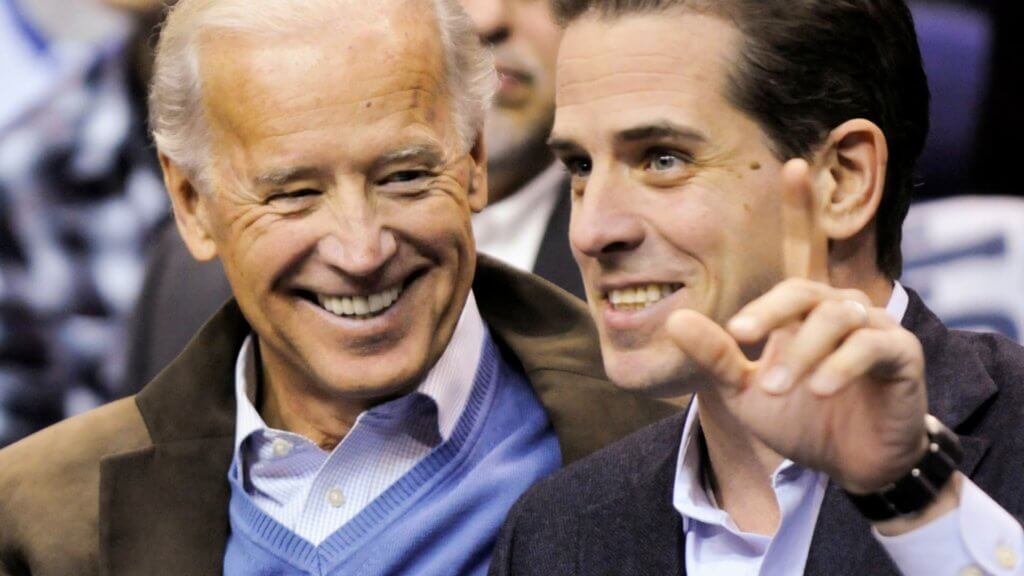 Hunter Biden, the disgraced heir of President Joe Biden, bragged to a friend in 2018 about the influence he has over his father, saying the now-president would take any public position that his son wanted.
Biden appears to have recorded a conversation on his phone and uploaded it to his laptop that he later abandoned in a Delaware computer repair shop. The Washington Examiner located the recording in a password-protected backup of his iPhone on a copy of the laptop's hard drive.
"He'll talk about anything that I want him to, that he believes in," Hunter Biden says in the recording. "If I say it's important to me, then he will work a way in which to make it a part of his platform. My dad respects me more than he respects anyone in the world, and I know that to be certain, so it's not going to be about whether it affects his politics."
"All those fears you think that I have of people not liking me or that I don't love myself … I don't fear that. You know why I don't fear that? Because the man I most admire in the world, that god to me, thinks I'm a god," Biden continued. "And my brother did, too. And the three of us, it was literally — I had the support to know I can do anything."- READ MORE