Heat or Eat? Natural Gas Prices Set to Skyrocket This Winter on Biden's Watch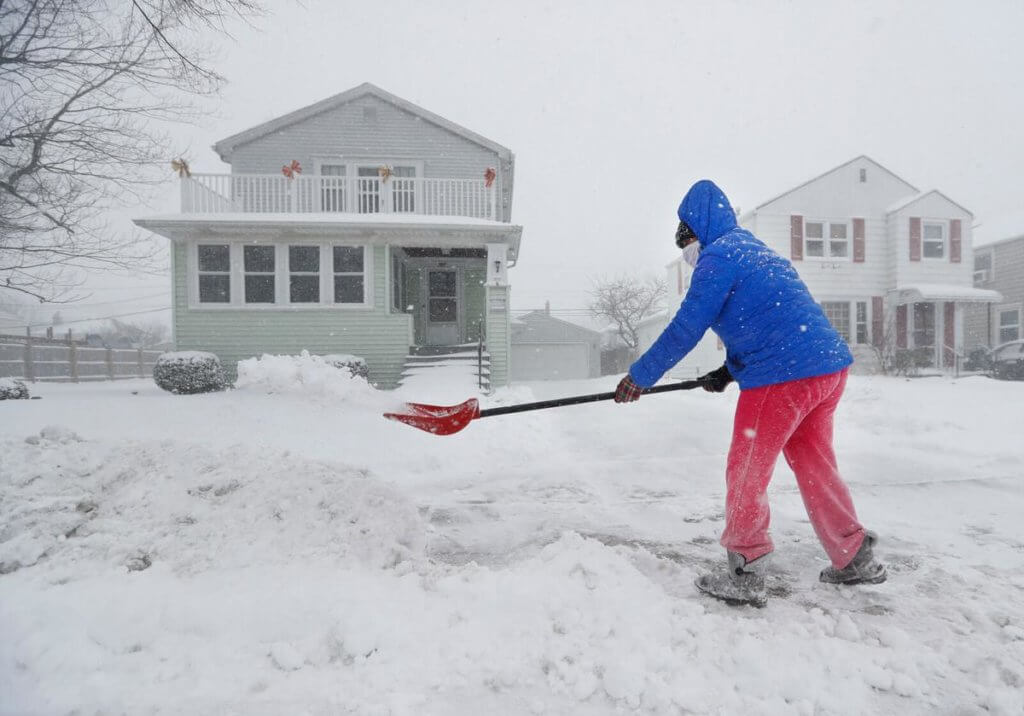 Another day, another terrifying development for struggling Americans on President Joe Biden's watch.
In addition to historically low levels of diesel fuel supply and depleted home heating oil reserves in the Northeast that will likely result in a literal winter of death for some, millions of American families will soon be forced to gather around the kitchen table for a depressing and scary conversation regarding how they'll afford natural gas this winter in Biden's America.
In a bombshell Nov. 9 report that the mainstream media has virtually ignored, data from Biden's U.S. Energy Information Administration (EIA) indicated that it predicts the price of natural gas prices will skyrocket during the upcoming winter season. Prices are expected to hit at least 10-12-year highs, and that's based on normal winter conditions.
Some long-term forecasts strongly suggest that the upcoming winter season will be especially cold for many areas of the country, as well as higher snowfall amounts for many areas, exacerbating the looming home energy crisis. – READ MORE