Healthy young people dying from 'mysterious syndrome'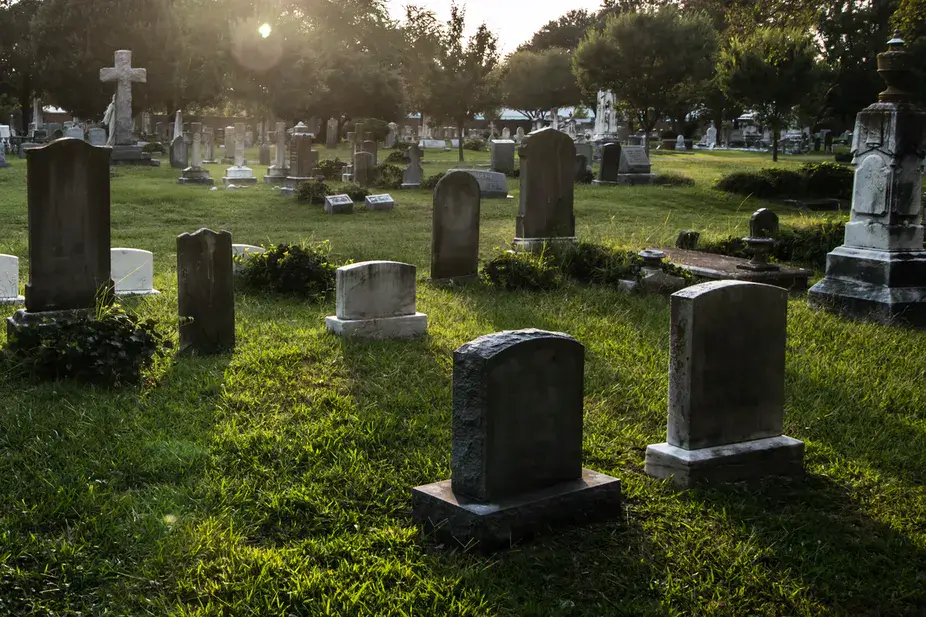 A report that healthy young people are dying suddenly and unexpectedly from a mysterious syndrome has caught the eye of epidemiologists and analysts who have documented an alarming rise in excess deaths they believe is connected to the COVID-19 vaccines.
DailyMail.com reported Wednesday that in Australia, where some 95% of the population has been vaccinated for COVID-19, people under the age of 40 are being urged get their hearts checked because they may be at risk of what is being called Sudden Adult Death Syndrome, or SADS.
It's an "umbrella term to describe unexpected deaths in young people," according to the Royal Australian College of General Practitioners, and it occurs in people who are otherwise healthy.
There's a U.S.-based SADS Foundation that has recorded this phenomenon for many years. And it isn't new to Australia.
But the question is why a syndrome that few people have ever heard of is being spotlighted by health officials and why young people are being urged to get a heart exam. – READ MORE