Health Officials in Mexico Vaccinate Migrants And Asylum Seekers Waiting At Tijuana Border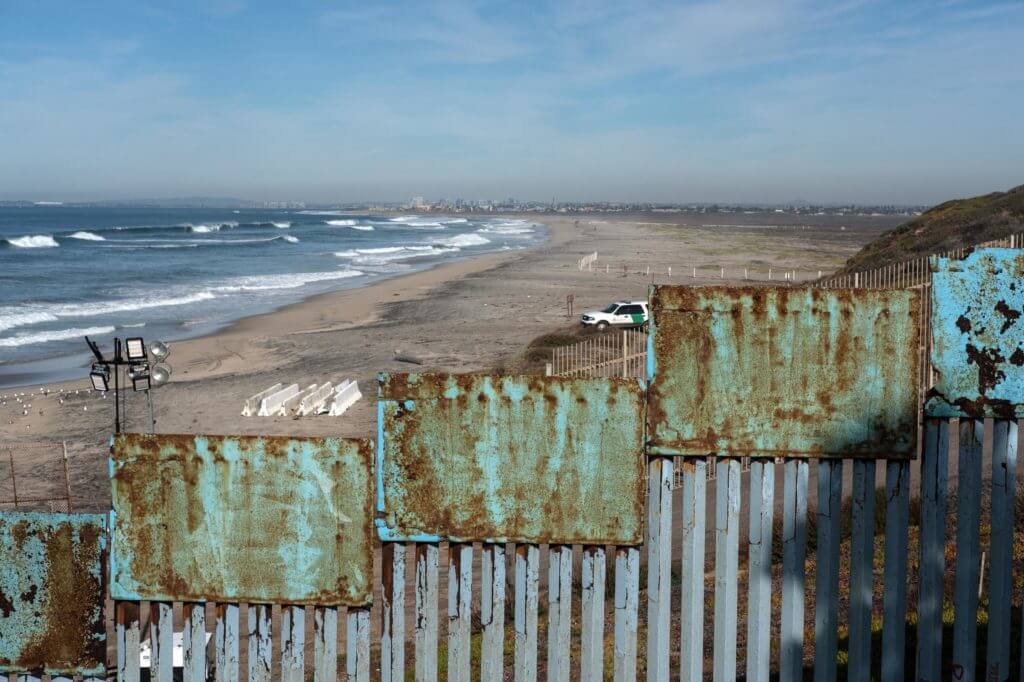 Local health officials in Mexico have vaccinated hundreds of transient migrants and asylum seekers against COVID-19 this week as they wait to enter the United States.
The San Diego Union-Tribune reported, "The Baja California Secretary of Heath allocated hundreds of Pfizer vaccines for migrants who have been staying at a migrant camp near the El Chaparral border crossing, as well as at seven shelters in Tijuana."
"As Governor Jaime Bonilla has said: Baja California is a sanctuary for migrants, and we are going to vaccinate everyone," said Secretary of Health Alonso Pérez Rico, per the Union-Tribune.
Pérez Rico has reportedly allocated more than 1300 Pfizer doses to immunize adults 18 years of age or older at the shelters. Almost 800 migrants were vaccinated on Tuesday, according to health officials. Vaccinations continued Wednesday. Nurses reportedly urged migrants to return for a second dose through a loudspeaker.
While more than 4,000 migrants of different nationalities are waiting in the Mexican border state, "Tuesday was the first time authorities opted to take the vaccine directly to the El Chaparral, where it is estimated that more than 1,200 are staying," the Union-Tribune reported. – READ MORE