Health Authorities Tracked Movements Of Canadians Via Cellphones During Pandemic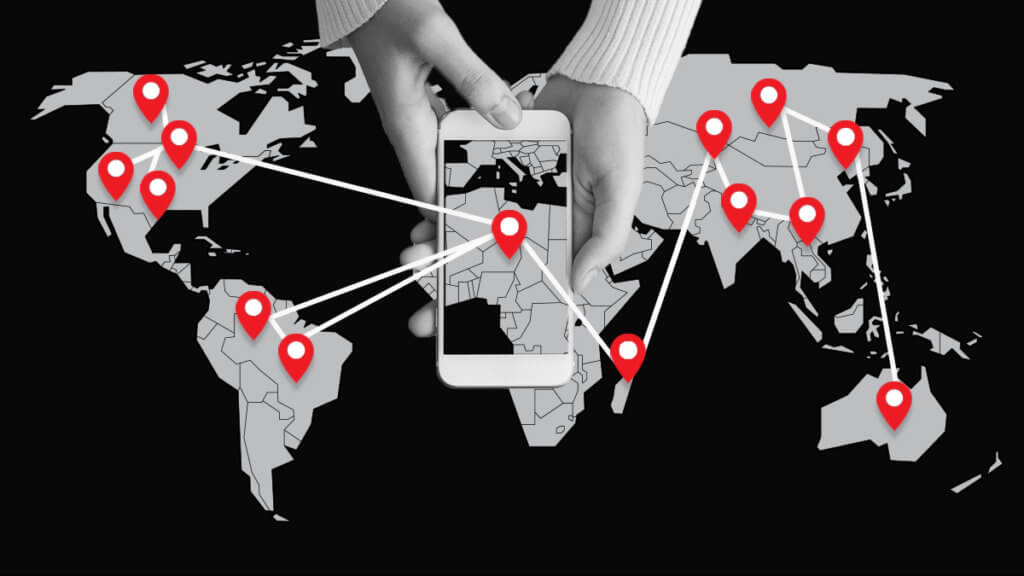 Health authorities in Canada tracked people's movements via their cellphones during the pandemic, with trips to pharmacies and liquor stores being logged, it has been revealed.
"BlueDot, an intelligence analysis company, prepared movement reports for PHAC using anonymized data acquired from mobile devices. The reports helped the public health agency understand movement patterns during the pandemic," reports Reclaim the Net.
The Public Health Agency of Canada (PHAC) was able to obtain detailed insights into people's movements and recorded their visits to liquor stores, pharmacies, visits to friends and trips to other provinces, also collecting information on time spent in each location.
"Questions remain about the specifics of the data provided if Canadians' rights were violated, and what advice the Liberal government was given," said Conservative MP Damien Kurek.
The ethics committee asserted that the PHAC should have told Canadians their movements were potentially being monitored and given them the option to opt out.- READ MORE