Great Reset: World Economic Forum Declares the 'Age of Human Robots Is Over'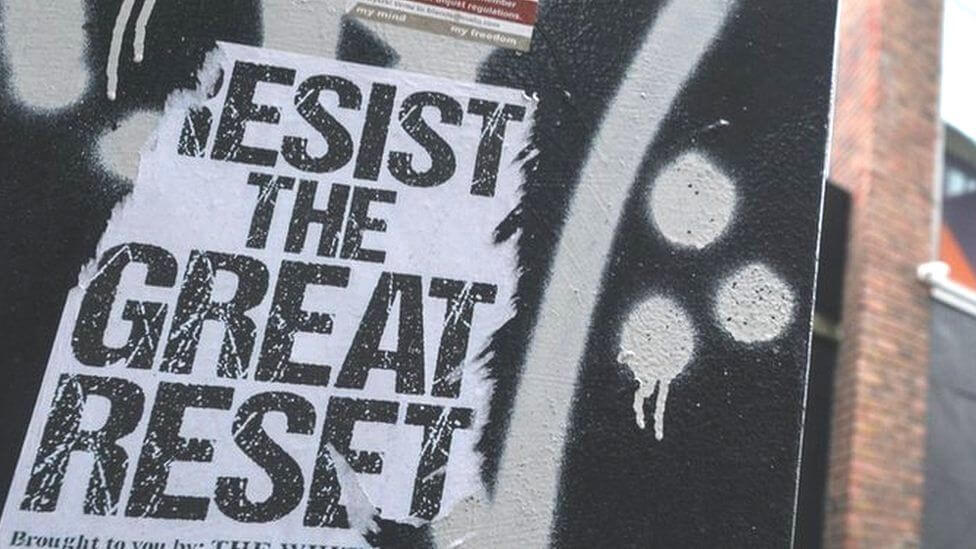 The globalist World Economic Forum has released a video in which three "futurists" predict what human life will look like after the so-called Great Reset, foretelling that technology will replace the "age of human robots".
"Take a walk into the future," the World Economic Forum (WEF) implored users on social media on Monday, as they presented the Great Reset technological wonders which will free humanity from manual labour in favour of work which requires "understanding what it means to be human."
Stuart Russell of the University of California, Berkeley said in the video: "We're getting past the last 10,000 years where we've used humans, by and large, engaging only a tiny fraction of human abilities and forcing people into repetitive, tedious dead-end work for the most part."
"So the age of human robots is over and we have to figure out a new age. That means dramatic changes to the structure of our economy and society," he declared.
In extended remarks from the Global Technology Governance Summit, Professor Russell said that people shouldn't be afraid of automation taking their jobs for the time being, saying: "The kind of AI that people are worried about taking all the jobs doesn't exist yet." – READ MORE