Great Reset: Online Lockdown Learning Tool Recommended by Government Harvested Data of Schoolchildren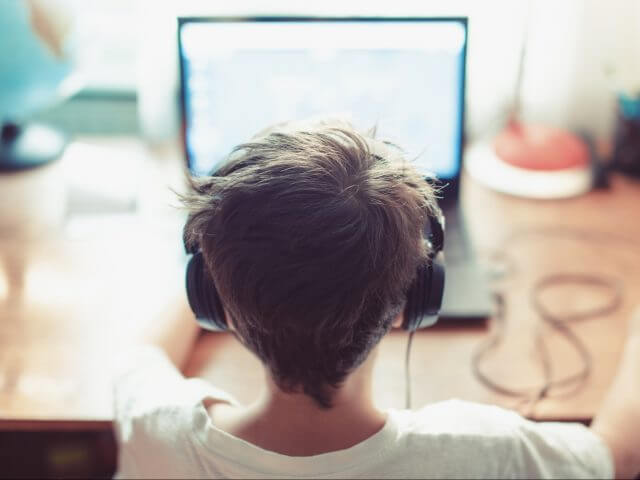 A government-recommended online learning tool used by thousands of schools during the lockdown harvested the data of children, an investigation has found.
Research done by the NGO Human Rights Watch has found that an online learning tool recommended to schools by the British government during lockdown harvested the data of children who used it.
Edpuzzle, an online learning platform was found to collect significant amounts of data from its users — including keyboard strokes and mouse movements — some of whom were reportedly as young as five years old.
According to a report by The Telegraph, which has seen the research, over 1,000 schools availed of the service which allegedly contained four different third-party "ad trackers", which recorded information regarding a person's actions while using the website.
The company has since reportedly admitted that its products — many of which are aimed at children — gathered user data, but that this information was harvested for internal use and has not been sold on to third parties.
That being said, The Telegraph notes that some have expressed concern that the company did not make it sufficiently clear that it was gathering data with its products in the first place, and it should now be deleted. – READ MORE