Great Reset: European NGO Pushes Public to Use China-Style App to Report 'Digital Violence' and Hate Speech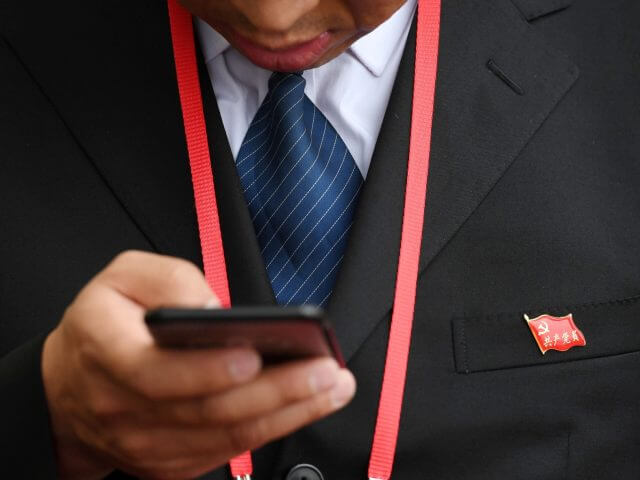 A number of NGOs in Europe are pushing for the population to use China-style software to report instances of racism, hate speech and "digital violence" to them.
Progressive NGOs in Europe have been enlisting the general public to assist them in their crusade against so-called hate speech, with one organisation employing a China-style smartphone app to encourage people to tattle on those in breach of social progressive norms.
Rising to prominence in the German media thanks to its role in a recent sting operation rolled out against the police, censorious NGO HateAid has encouraged the public to report instances of what it calls "digital violence" to them using the organisation's custom-built software.
According to a report by Der Spiegel, the investigation spearheaded by television show "ZDF Magazin Royale" and backed up by HateAid, found that some law enforcement officials either did not act sufficiently quickly on — or even recorded in some cases — instances of online "hate speech" that were brought to their attention by those involved in the operation.
This exposé has since resulted in criminal complaints being brought against some officers who are suspected of not acting in perfect lockstep with the various requirements and censorious demands of German law.- READ MORE