Goya CEO Issues Dire Warning On Looming Food Crisis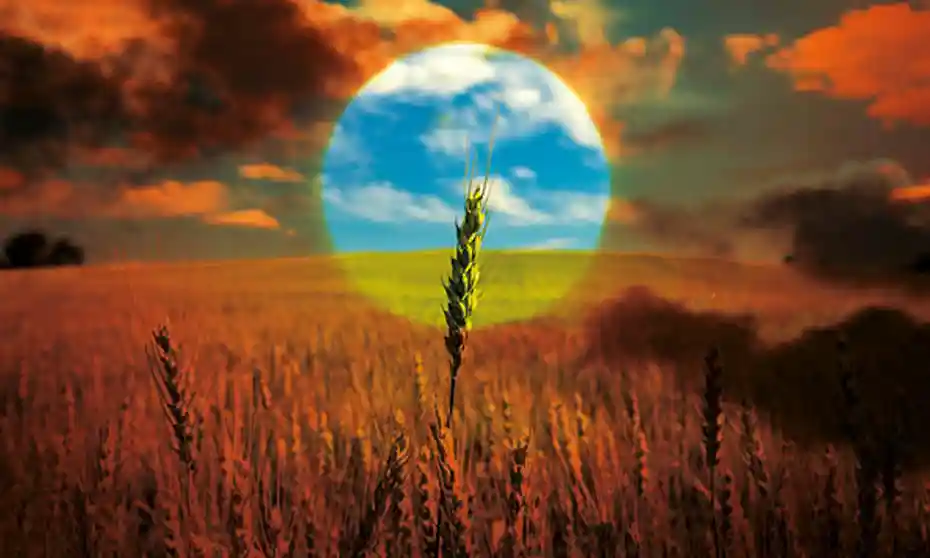 Policies leading to a war on fossil fuel as well as the Russian invasion of Ukraine will contribute to a food crisis, according to Robert Unanue, President and CEO of Goya Foods. "We are on the precipice of food shortage."
Russia and Ukraine together produce half of the fertilizer used in the United States and fertilizer prices have quadrupled, Unanue said on EpochTV's "Crossroads" program.
However, the fourfold surge in fertilizer prices will affect African and European countries more severely than the United States because the latter is currently more independent with regard to food, Unanue said, with the big problem being that it's planting season in southeastern Ukraine and people are fighting a war.
"There's two and a half million acres of sunflowers to be planted," he said. Farmers there will be planting less and yielding less, because of the rising costs and the lack of good yield. "It's going to send food prices spiraling."
Both Ukraine and Russia are major producers of the world's wheat and corn. Together, they account for about 29 percent of global wheat exports, 19 percent of global corn supply, and 80 percent of global sunflower oil exports.
Moreover, the irrigation systems in southeastern Ukraine have been bombed and ports have been cut off, Unanue noted. Mariupol, a port on the Azov Sea, has already been cut off, and Odesa, a Black Sea port, is the next target, he added. "That will landlock Ukraine and prevent them from exporting." – READ MORE