(FREE) PAINE IN THE MORNING: 9 things you need to know this Wednesday – May 18, 2022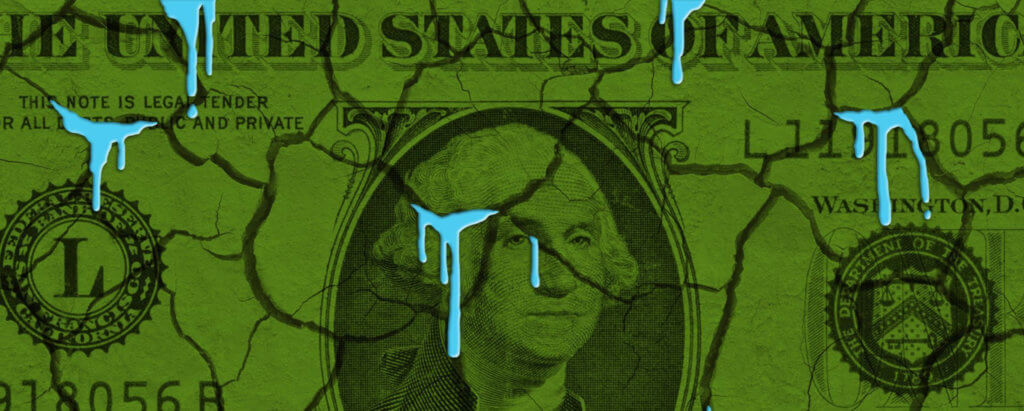 There is also a full, ad-free video podcast of this broadcast available to Paine.TV members HERE.
Learn more about joining our community HERE.
---
Senate Advances Massive $40 Billion Ukraine Spending Package, 11 Republicans Oppose –  The Senate advanced a $40 billion Ukraine aid package on Monday with wide support from both Democrats and Republicans to move the package forward.
The final vote will be held Wednesday or Thursday, and is widely expected to pass as the massive spending bill has support from Senate Majority Leader Chuck Schumer (D-NY) and Senate Minority Leader Mitch McConnell (R-KY). Monday's vote, a procedural step to move debate on the bill forward passed easily with a vote of 81-11.  – READ MORE
---
Goya CEO Issues Dire Warning On Looming Food Crisis – Policies leading to a war on fossil fuel as well as the Russian invasion of Ukraine will contribute to a food crisis, according to Robert Unanue, President and CEO of Goya Foods. "We are on the precipice of food shortage."
Russia and Ukraine together produce half of the fertilizer used in the United States and fertilizer prices have quadrupled, Unanue said on EpochTV's "Crossroads" program. – READ MORE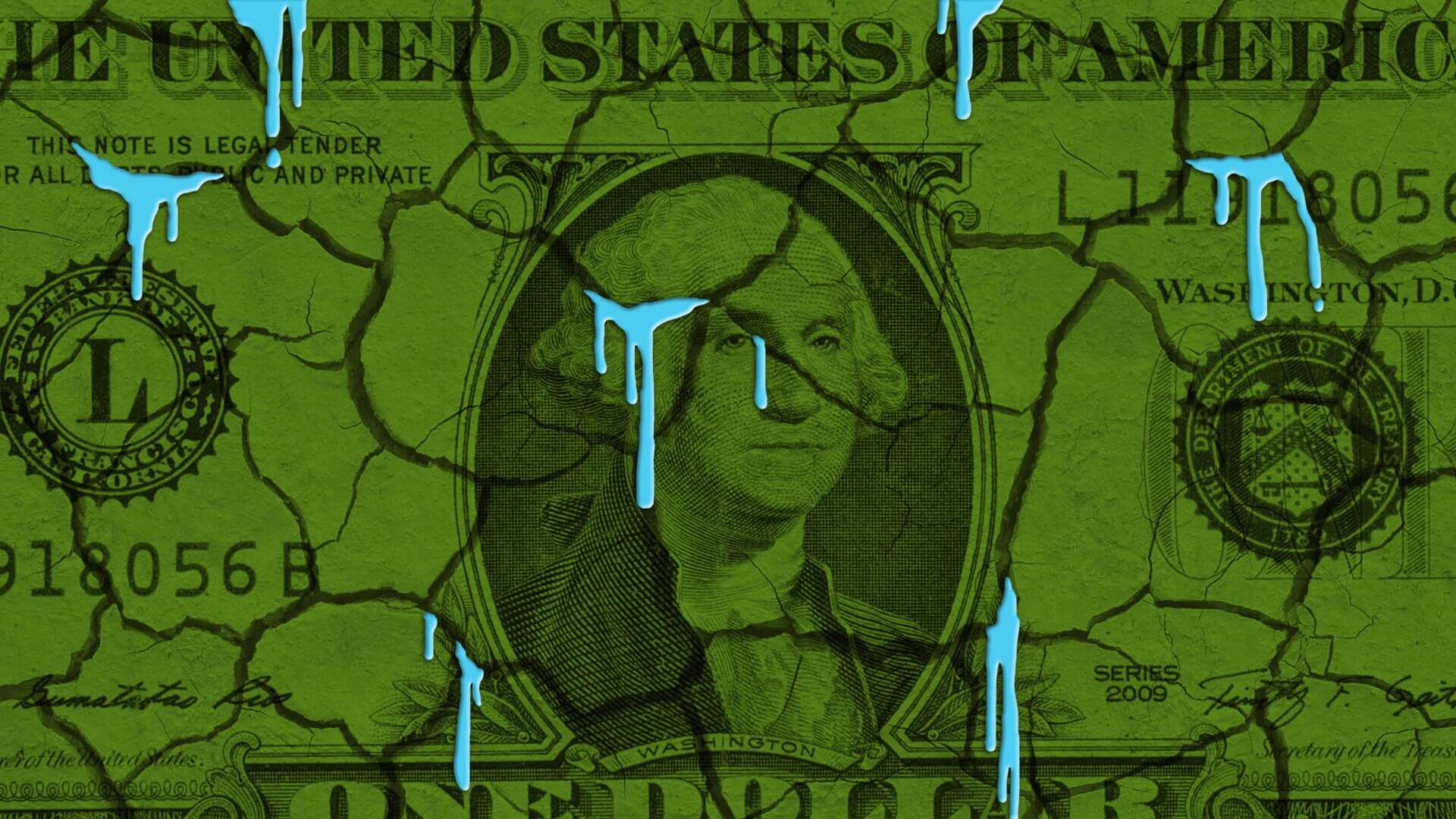 ---
Gas Prices Hit $4 A Gallon In Every State For First Time – Gas prices at the pump hit $4 a gallon in every state for the first time Monday, according to the American Automobile Association (AAA). This is mainly due to languishing refinery capacity across the US, dwindling fuel stockpiles, and robust demand for gas ahead of the summer driving season.
Kansas, Oklahoma, and Georgia — the last three holdouts — saw prices for regular gas surpass the $4 a gallon mark last night. The national average for a gallon of gasoline is $4.523, another record high. The increase comes as the cost of crude oil now tops $114 a barrel. – READ MORE
---
FDA, Abbott Nutrition Agree on Plan to Restart Michigan Baby Formula Factory –The Food and Drug Administration (FDA) has reached an agreement with Abbott Nutrition on a plan to restart production at the Michigan baby formula plant to combat the shortage crisis.
This past February, Abbott Nutrition instituted a recall after four illnesses were reported in babies who had consumed powdered formula from the Sturgis, Michigan plant, helping to fuel the ongoing baby formula shortage that has created considerable concern among parents. – READ MORE
---
Migrant encounters at southern border sets new record as Biden prepares to end Title 42 – Border agents encountered nearly 235,000 migrants at the southern border in April, according to a Monday court filing, which accounts for the highest number of encounters in the history of the Department of Homeland Security.
The numbers come as the Biden administration prepares to end Title 42, a Trump-era public health order that allowed authorities to turn away migrants at the border. – READ MORE
---
Rheumatologist Robert Jackson: 40% of my 3,000 vaccinated patients report a significant vaccine injury – Robert Jackson has been a doctor for 35 years. In his practice there are over 5,000 patients, around 3,000 got vaccinated with the COVID vaccines.
What makes him unusual is that he is not afraid to speak out about what he is seeing in his patients. This is because he's too valuable to fire. He's never seen anything like this in his career. – READ MORE
---
Nearly 43,000 people died on US roads last year, agency says – Nearly 43,000 people were killed on U.S. roads last year, the highest number in 16 years as Americans returned to the roads after the coronavirus pandemic forced many to stay at home.
The 10.5% jump over 2020 numbers was the largest percentage increase since the National Highway Traffic Safety Administration began its fatality data collection system in 1975. Exacerbating the problem was a persistence of risky driving behaviors during the pandemic, such as speeding and less frequent use of seat belts, as people began to venture out more in 2021 for out-of-state and other road trips, analysts said. – READ MORE
---
America's Electric Grid Has A $2 Trillion Problem – Getting America to reach the goals of zero-carbon electricity generation by 2035 and net-zero economy by 2050 with a surge in electric vehicle transportation and renewable power installations will require massive investments in outdated power transmission lines and building thousands of miles of new lines. The undertaking is huge, and it's so huge not only because the price tag for making the U.S. grid capable of handling a net-zero economy is estimated at a couple of trillion dollars. Permitting, regulation and uncertainty over who is and should be in charge of the massive transformation of the power grid are also major hurdles to booming renewable power generation and massive adoption of electric vehicles (EVs).
The U.S. power grid is strained as-is, with disruption and outages becoming more frequent in many regions where local grid operators struggle to keep the lights on in case of extreme winter weather or heat. Those events would only become more frequent with climate change, such as the current early heat wave in Texas, which is testing ERCOT's ability to withstand a surge in power demand. – READ MORE
---
"Genetically-Edited" Food – The Next Stage Of The Great Reset? – The proposed bill (which, for some reason is not available through the parliament website) follows on from DEFRA's announced "loosened regulation" of genetic research back in January.
To quote the National Institute of Agricultural Botany (NIAB), the legislation would "take certain precision breeding techniques out of the scope of restrictive GMO rules".
Essentially, this would see new "gene-edited" foods as distinct from old-fashioned "genetically modified" foods, and therefore not subject to the same rules and oversight. – READ MORE
---