Govt Energy Regulator Confirms Britons Will Be Hammered with 80 Per Cent Bill Hike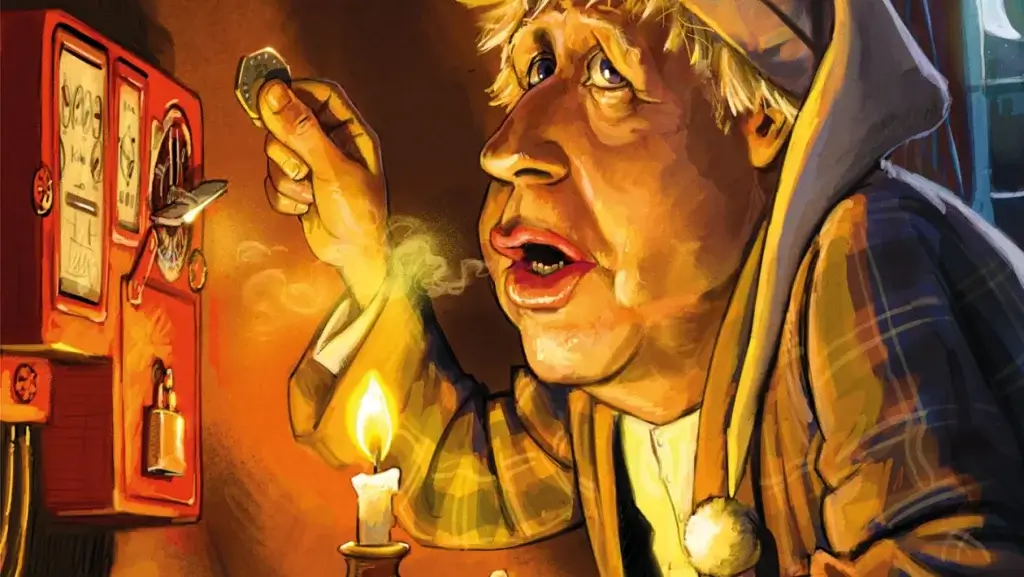 Jennifer Jones keeps feeding money into her energy meter, but it never seems to be enough. And when she cant pay, she feels the impact immediately.
The power in her London home has gone off suddenly three times recently, once when her partner was cooking an egg.
Like millions of people, Jones, 54, is struggling to cope as energy and food prices skyrocket during Britain's worst cost-of-living crisis in a generation. The former school supervisor has health problems and relies on government benefits to get by, but her welfare payments are nowhere near enough to cover her sharply rising bills.
"I've always struggled, but not as much," she said. "Everything is going up. I can't even pay my rent, my council tax, I can't afford to do anything. … I keep asking myself, what am I supposed to do?"
And things are getting worse. UK residents will see an 80 per cent increase in their annual household energy bills, the country's energy regulator announced Friday, following a record 54 per cent spike in April. That will bring costs for the average customer from 1,971 pounds ($2,332) a year to 3,549 pounds. – READ MORE