GOP Governors Promise Not To Mandate COVID-19 Vaccine For Children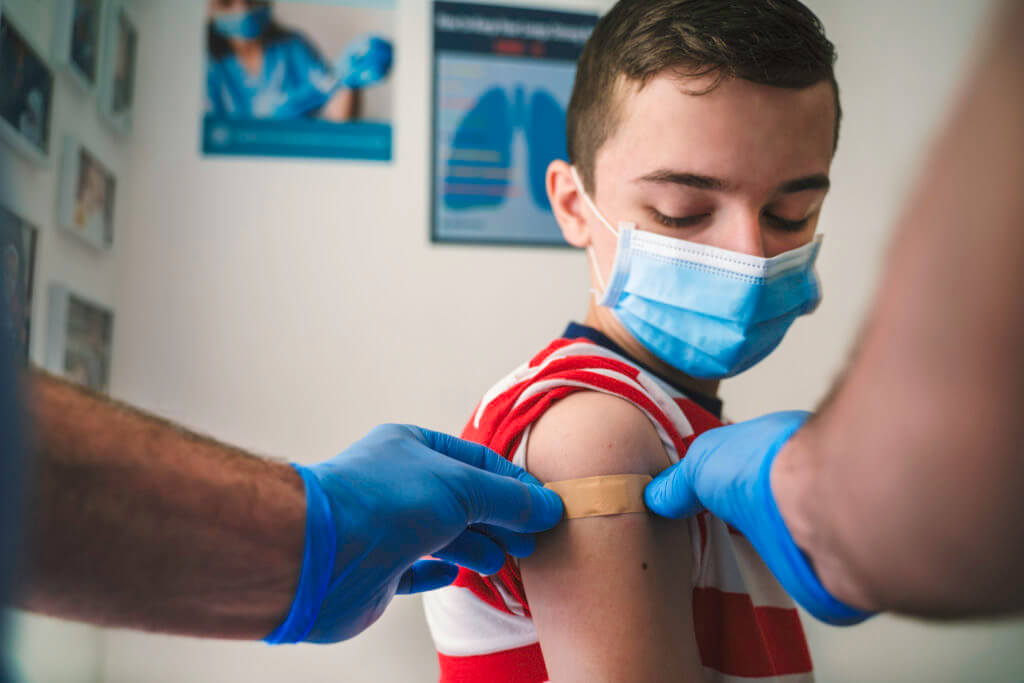 Following the CDC's Advisory Committee on Immunization Practices voting 15-0 to add Covid-19 shots to the children's recommended vaccine schedule, Republican governors have vowed not to institute mandates in their states.
The Covid-19 vaccine has been placed as a recommendation from 6 months of age and older, as well as being approved for the federally funded Vaccine for Kids program, which provides vaccines to children at no or low cost to families.
Florida Governor Ron DeSantis led the way in promising not to institute any COVID vax mandates.
"As long as I am Governor, in Florida there will not be a COVID-19 vaccine mandate for children in our schools," DeSantis said.
He continued, "That is your decision to make as a parent. These are new shots. I get a kick out of it when people compare to MMR – things that have been around for decades and decades."– READ MORE