'God Complex': Klaus Schwab Will Run WEF Like a Pope Until Death, Associates Claim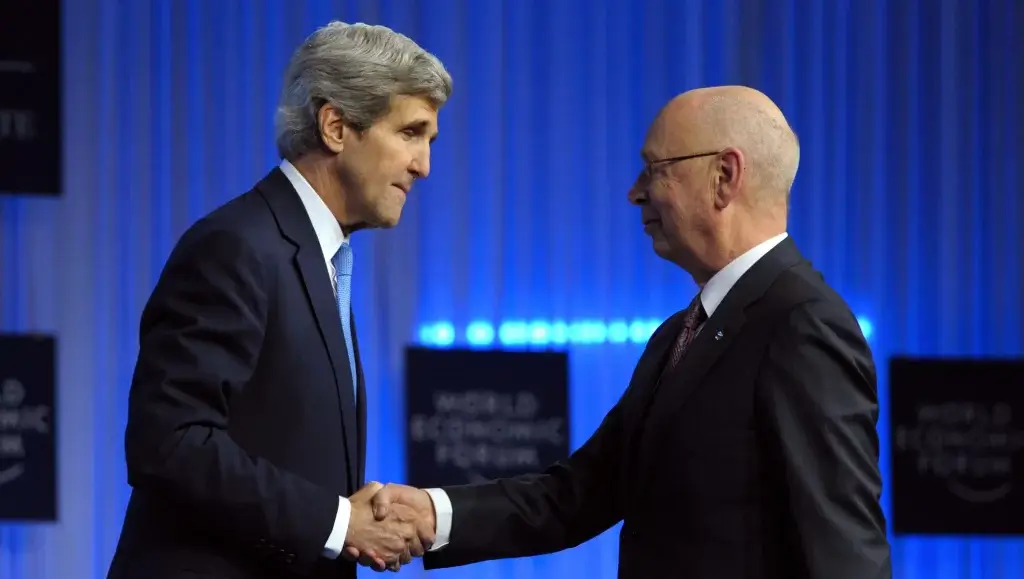 Klaus Schwab, the founder and head of the World Economic Forum, is said to have a "god complex", and aims to run the organisation until his death like a pope or monarch, current and former staffers have reportedly claimed.
A number of individuals involved with the World Economic Forum are reportedly discussing the NGO's post-Klaus Schwab future as the organisation's annual conference once again kicks off in Davos this week.
It comes as Schwab himself will turn 85 years old in March this year, prompting some close to the organisation to seek clarification on who will succeed the arch-globalist at the top of his organisation.
Unlike many other organisations throughout the world however, the issue of succession within the WEF is one solely in the leader's hands, with the group's charter listing Schwab as having the sole prerogative to choose his own successor.- READ MORE