Global Coal Consumption Hits Record High Amid Green Agenda Induced Energy Crisis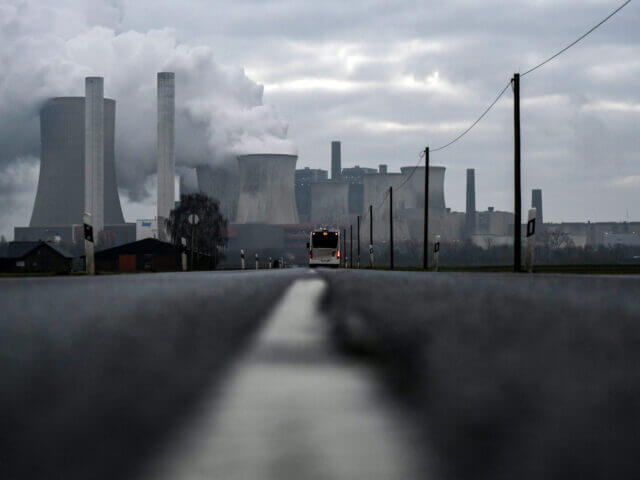 Global use of coal climbed to a record high this year as the energy crisis in Europe saw some supposedly 'green' countries forced to burn coal amid reductions of natural gas flows from Russia.
The International Energy Agency (IEA) said in its annual report on Friday that global coal use surpassed 8 billion tonnes in a single year for the first time on record after increasing by 1.2 per cent in 2022. The Paris-based agency said that when looking at current market trends, the energy source will likely remain steady through 2025 and therefore remain the most common form of carbon dioxide emissions "by far".
Europe, which has been heavily impacted by Russia's sharp reductions in natural gas flows, is on course to increase its coal consumption for the second year in a row. However, by 2025, European coal demand is expected to decline below 2020 levels.
"The world is close to a peak in fossil fuel use, with coal set to be the first to decline, but we are not there yet," said Keisuke Sadamori, the IEA's Director of Energy Markets and Security. – READ MORE