Germany Seizes Control Of Russian-Owned Oil Refineries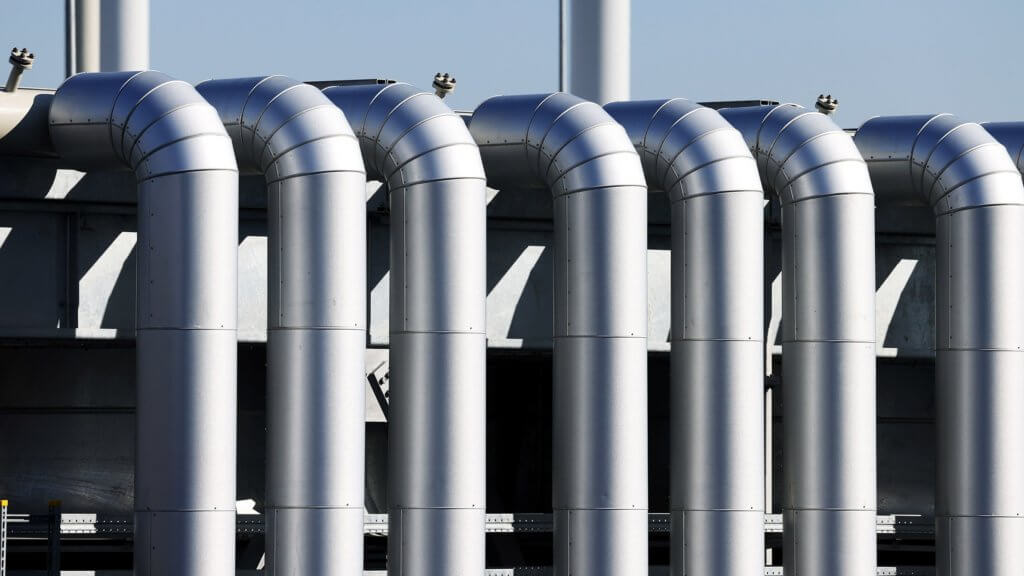 German officials said Friday that Berlin has taken control of three Russian-owned refineries located in Germany in a scramble to shore up energy security before the planned embargo on oil imports from Russia kicks in and further squeezes energy supplies.
Germany's Economy Ministry said in a statement on Sept. 16 that Rosneft Deutschland GmbH and RN Refining & Marketing GmbH will be put under the administration of Germany's Federal Network Agency.
With the move, German authorities will also assume control of Rosneft's shares in three refineries—PCK Schwedt, MiRo (Karlsruhe), and Bayernoil (Vohburg), the ministry said.
Rosneft Deutschland is one of the biggest oil-processing companies in Germany, holding a total of around 12 percent of German oil refining capacity.
The takeover "counters the impending risk to the security of the energy supply, and lays a key foundation stone for the maintenance and future of the Schwedt operation," the ministry said. Schwedt supplies some 90 percent of Berlin's fuel. – READ MORE