Gas Stations in Washington Brace for $10 a Gallon Amid Gas Shortages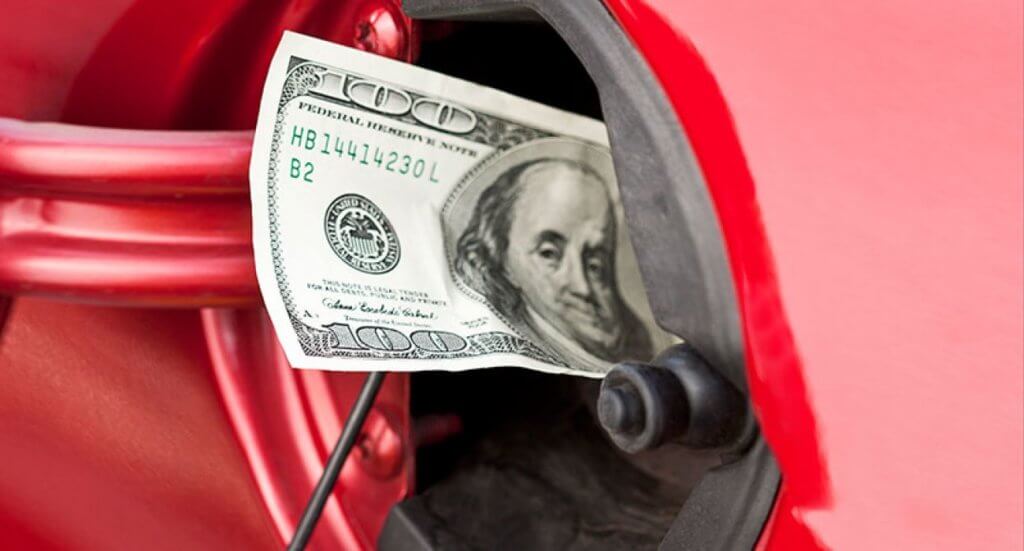 Gas stations throughout Washington are reprogramming their gas pumps to allow for double-digit prices as some in the area are running out of gas, according to a recent report.
One 76 Gas Station in Auburn, Washington, reprogrammed its gas pumps to "make room" for gas upwards of $10 a gallon, according to The Post Millennial. The move comes as gas prices continue to set record highs. On Thursday, national gas prices hit a record high for the tenth day in a row at $4.58 per gallon, according to AAA. This is more than $1.50 higher than the average price one year ago today, which was $3.04 per gallon.
White House press secretary Karine Jean-Pierre told reporters on Wednesday that Biden "understands what the American people is going through," as gas sets record highs, but many blame President Joe Biden for the drastic increase in prices.
American Petroleum Institute senior vice president Frank Macchiarola attributes increased gas prices to Biden's mismanagement of the U.S. oil supply. – READ MORE