FTX Founder Reportedly Cashes Out $684K After Being Released On Bail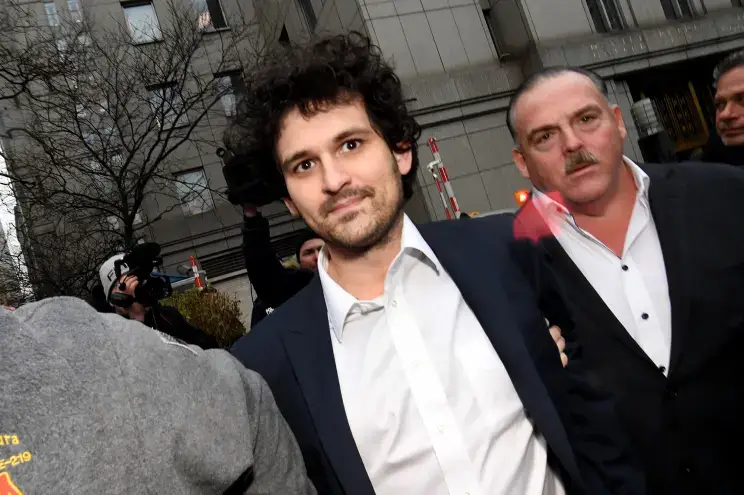 SBF has allegedly cashed out $684,000 from a crypto exchange in Seychelles while being under house arrest, according to an on-chain investigation…
FTX founder Sam Bankman-Fried is reportedly cashing out large amounts of cryptocurrency soon after being released on bail, on-chain data suggests.
SBF has cashed out $684,000 in crypto to an exchange in Seychelles while being under house arrest, according to the on-chain investigation by DeFi educator BowTiedIguana.
Decentralized finance (DeFi) analyst BowTiedIguana took to Twitter on Dec. 29 to report on a series of obfuscated wallet transactions allegedly linked to SBF, suggesting that the former FTX CEO could have violated release conditions to not spend more than $1,000 without permission from the court.
According to BowTiedIguana's analysis, SBF's public address (0xD5758) on Dec. 28 sent all remaining Ether to a newly created address (0x7386d). BowTiedIguana noted that SBF took over the address that was originally owned by Sushiswap creator from Chef Nomi in August 2020. – READ MORE