(FREE) PAINE IN THE MORNING: What you need to know this Thursday – November 3, 2022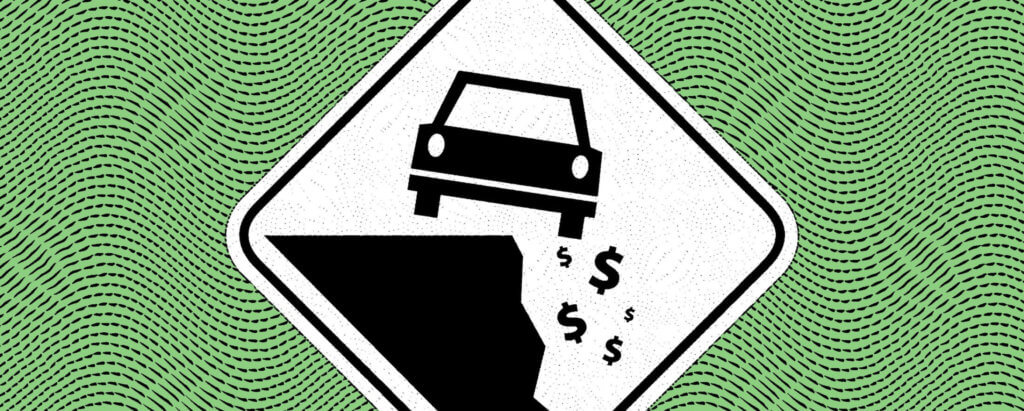 Here's what you need to know today, Thursday – November 3, 2022.
There is also a full, ad-free video podcast of this broadcast available to Paine.TV members HERE.
Learn more about joining our community HERE.
---
Fed Hikes Interest Rates 0.75% as It Struggles Against Highest Inflation in Decades – The Federal Reserve launched another sortie against the fastest inflation in four decades on Wednesday, approving the fourth straight supersized rate increase and signaling more increases were likely in the months ahead.
officials agreed Wednesday to lift the benchmark federal-funds rate by three-quarters of a percentage point to a range between 3.75 and four percent, the highest since January 2008. This was what forecasters and financial markets had expected. This is the fourth consecutive raise of 75 basis points. – READ MORE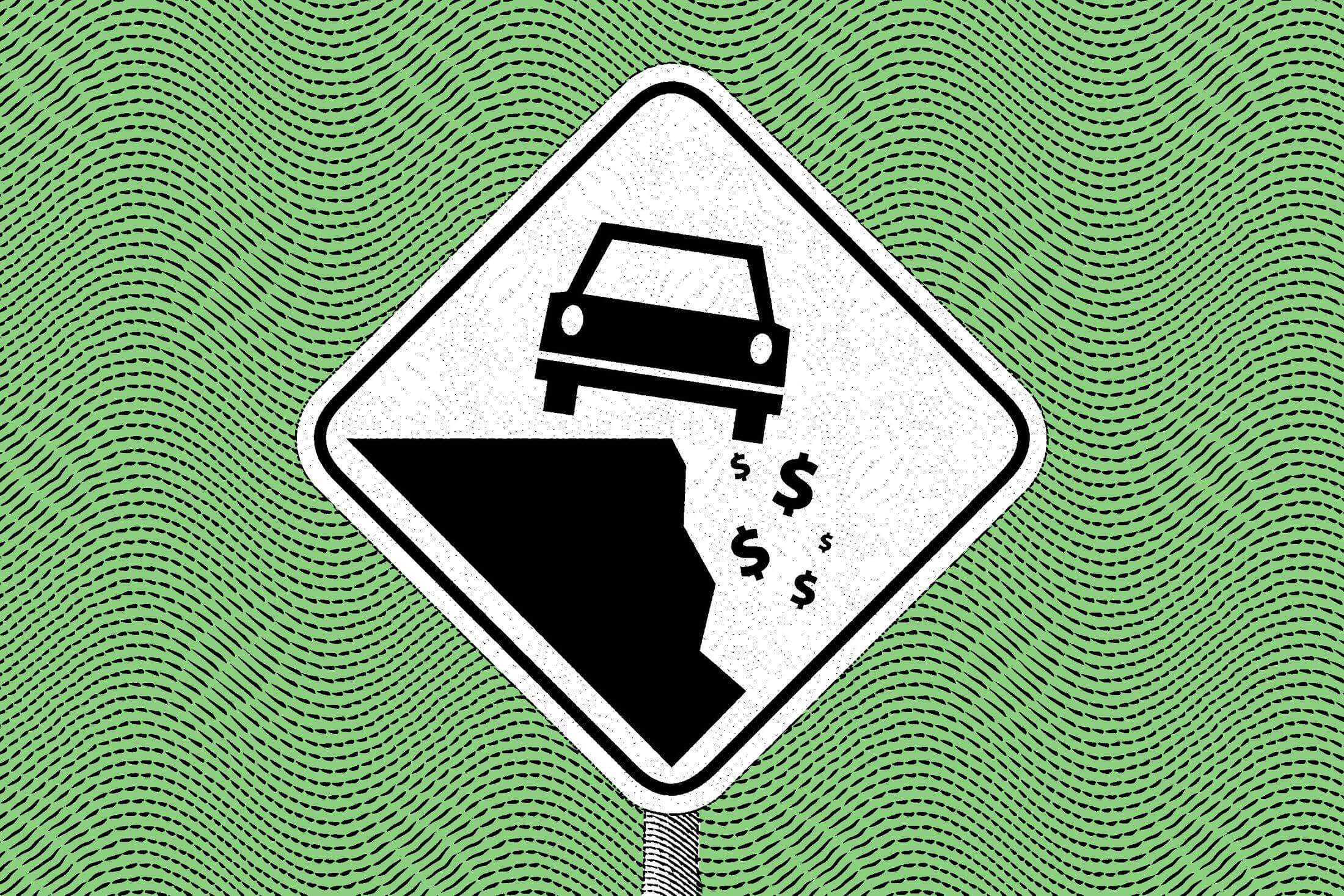 ---
Survey: Over One-Third of Small Businesses Could Not Pay Rent in October – Over one-third of U.S. small business owners could not pay their rent in full or on time in October.
Rent delinquency was already at a six-month low at 30 percent in September, but that figure has now increased by seven points to 37 percent, according to small business referral network Alignable. – READ MORE
---
UK Orders All Poultry And Captive Birds Indoors Amid "Largest Ever" Bird Flu Outbreak – Authorities in the UK have ordered all captive birds and poultry to be kept indoors due to concerns over avian influenza.
The stepped-up measures from the UK's chief veterinary officer make the housing measures a legal requirement, and are accompanied by stringent biosecurity measures to protect flocks from disease, Sky News reports. – READ MORE
---
China's Latest Coronavirus Lockdowns Spread Nationwide – China's coronavirus lockdowns spread across much of the nation this week, hitting large cities and manufacturing hubs in what the state-run Global Times conceded was a "grim epidemic situation."
The Global Times reported Henan province is bracing for "potential [Chinese coronavirus] outbreaks in the winter and next spring," which suggests residents of the provincial capital Zhengzhou should enjoy the lifting of coronavirus restrictions in select "low-risk areas" while they can. – READ MORE
---
State & Local Agencies Went All-In On Chinese Telecom Gear Despite Federal Ban – While the federal government went to great lengths to block Chinese telecom equipment from US supply chains, state and local governments across the country continued to acquire all sorts of products designated a threat to national security, Axios reports, citing a new report published Wednesday by Georgetown University's Center for Security and Emerging Technology (CSET).
Federal officials, particularly under the Trump administration, have been warning that Chinese telecom equipment could open US systems to economic espionage or digital sabotage. – READ MORE
---
Why Illinois Is In Trouble – 132,188 Public Employees With $100,000+ Paychecks Cost Taxpayers $17 Billion – So, just who is making all of this money?
Meet the Illinois government employee $100,000 Club. It's comprised of 132,188 public employees and retirees who earned a new 'minimum wage' of $100,000 or more. – READ MORE
---
Report: Capitol Police Did Not Watch Live Feed of Cameras at Speaker Pelosi's Home on Night of Break-In – United States Capitol Police officers were not watching the live feed of security cameras outside of House Speaker Nancy Pelosi's (D-CA) home the night an intruder broke in and attacked Pelosi's husband, sources familiar with the matter told the Washington Post.
David DePape allegedly broke into Pelosi's home on Friday around 2 a.m. He demanded to talk with the House speaker before allegedly attacking Pelosi's husband with a hammer after learning she was not home. – READ MORE
---