(FREE) PAINE IN THE MORNING: 9 things you need to know this Friday – December 24, 2021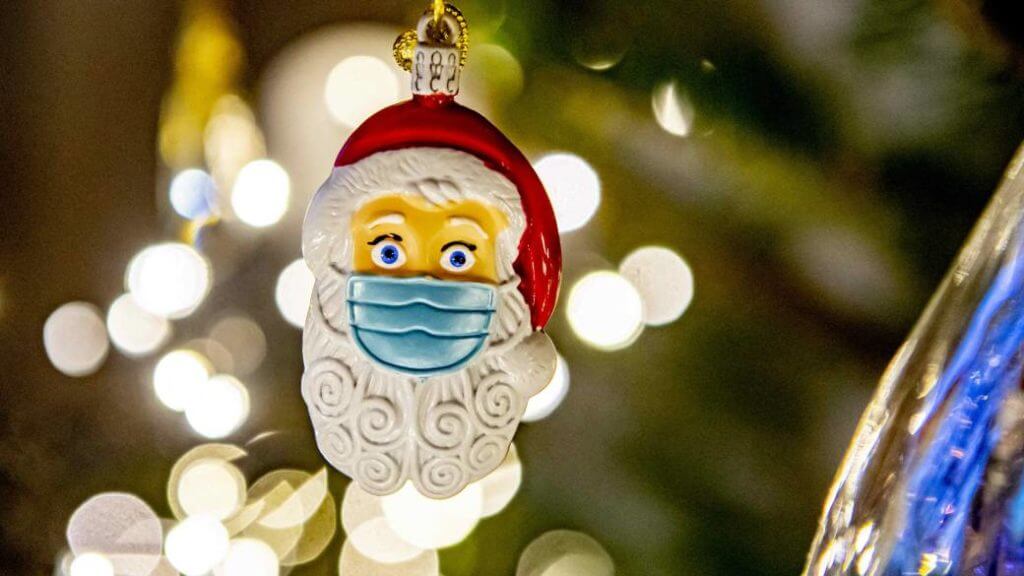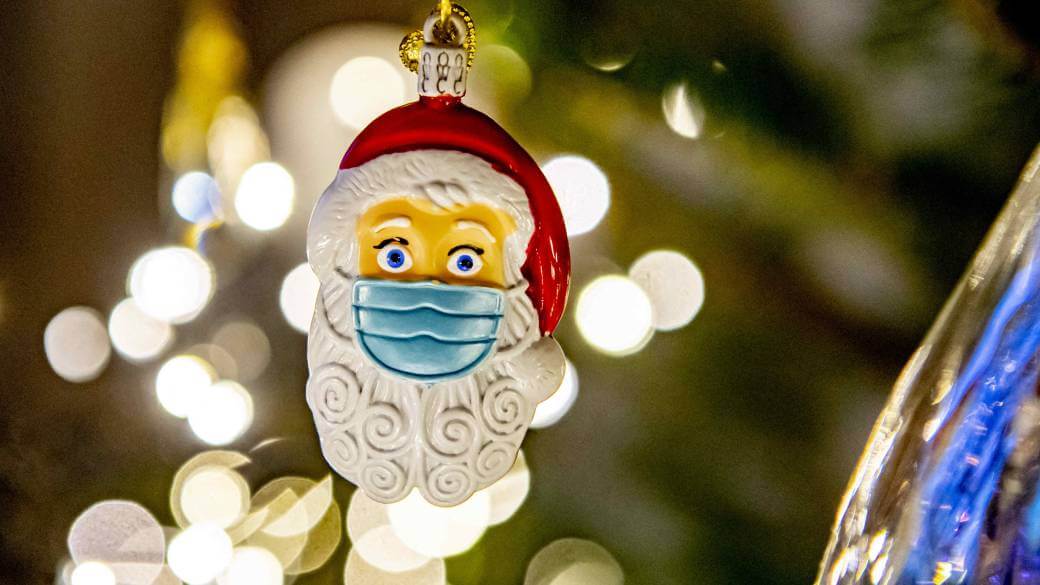 There is also a full, ad-free video podcast of this broadcast available to Paine.TV members HERE.
Learn more about joining our community HERE.
---
Psaki claims Biden 'saved Christmas' amid ongoing supply chain issues – White House press secretary Jen Psaki claimed Wednesday that President Biden and his administration 'saved Christmas' as supply chain problems continue and inflation soars.
"As the New York Times said today, Christmas gifts are arriving on time this year," Psaki said following Biden's meeting with business leaders to address supply chain disruptions. "Good news. We've saved Christmas, and that is because President Biden recognized this challenge early." – READ MORE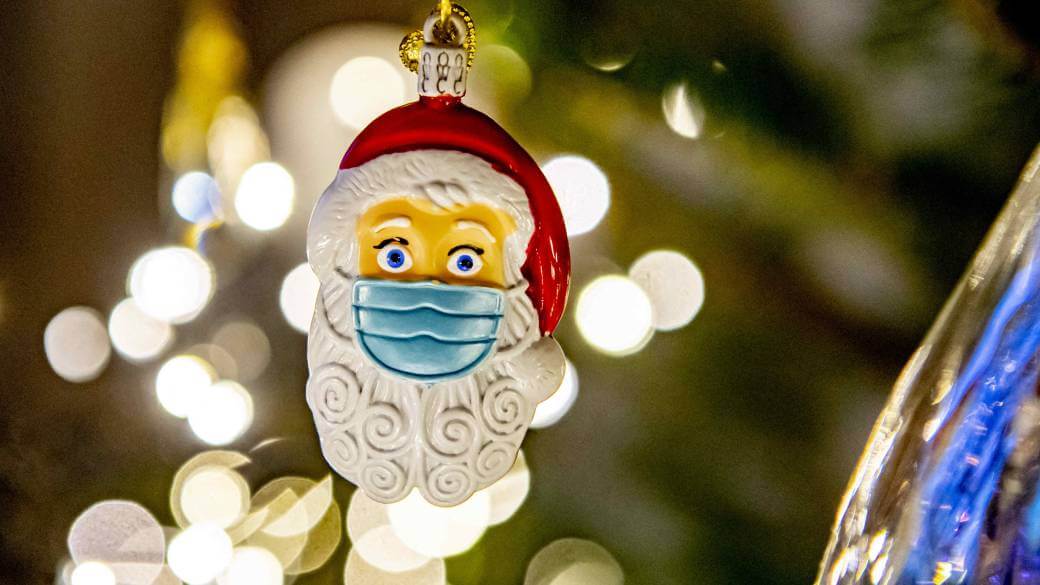 ---
Chaos: D.C. Mayor Muriel Bowser Mandates Patrons Show Proof of Vaccination to Enter Indoor Venues – Washington, DC, Mayor Muriel Bowser (D) will mandate patrons show proof of vaccination to enter indoor venues beginning January 15.
Nearly one year after the coronavirus vaccine was developed through Operation Warp Speed and approved for use, Bowser decided Wednesday to mandate vaccinations for patrons entering restaurants, gyms, bars, theaters, and museums, the Washington Post first reported. – READ MORE
---
UK to Offer Homeless Accommodation in Exchange for Getting Vaccinated – The British government will begin offering free temporary accommodation to homeless people on the condition that they come forward to be vaccinated against the Chinese coronavirus.
While the government is currently providing free housing — irrespective of vaccination status — to tens of thousands of alleged asylum seekers, homeless Britons will need to agree to get vaccinated to receive the same benefit. – READ MORE
---
Report: Hundreds of fully vaccinated Oregon residents die of COVID-19 – Hundreds of fully vaccinated Oregonians have died of the COVID-19 virus in spite of their vaccination status, concerning new data reveals.
While the majority of cases are still among the unvaccinated, breakthrough cases appear to make up for around 30 percent of new cases in Oregon, according to data collected by the Oregon Health Authority from Nov. 6 to Dec. 11. – READ MORE
---
Pennsylvania Dem who backed police 'reform' is carjacked at gunpoint in Philadelphia – U.S. Rep. Mary Gay Scanlon, D-Pa., was carjacked at gunpoint in Philadelphia on Wednesday as crime continues to surge in major cities across the country.
Scanlon, whose district includes parts of Philadelphia and its western suburbs, was returning to her vehicle after attending a meeting when the alleged crime occurred, her office said in a statement. – READ MORE
---
Agricultural Economist Warns That COVID Shutdowns Will Cause Food Shortages, Higher Prices – Agricultural economist Damian Mason is warning that renewed COVID-19 shutdowns will cause higher food prices and a wave of shortages.
"The food processing facilities will really be pushing it because they are already under capacity because they can't get workers," Mason, who also owns a farm in Indiana, told Fox Business. "Omicron implications will limit capacity that is already limited and will increase prices due to curtailing supply and may even put a fear jolt into grocery availability (again). The worst thing would be government imposed shutdowns of the facilities because it would spike shortages." – READ MORE
---
Report: Global Investors Gobbling Up Single Family Homes in U.S. Pushing out First-Time Buyers, Driving Up Housing Costs – Middle-class suburban neighborhoods are being gobbled up by global investors, so enriching wealthy investors and turning would-be homeowners into lifetime, no-equity renters.
In Rutherford County, Georgia, the Washington Post reported on December 15, Rob Mitchell, the county property assessor, says nearly 1 in 10 homes there are now owned by a real estate investment trust, and that these investments are jacking up house prices. – READ MORE
---
Rand Paul: Feds Wasted $52 Billion on Slot Machine-Playing Pigeons, COVID Aid, Afghanistan, and More – Researchers at Oregon's Reed College are hoping to learn about the behavioral economics that drive gambling addictions in humans by teaching pigeons how to play slot machines.
And federal taxpayers are paying for it.
Thanks to a $465,000 grant from the National Institutes of Health (NIH), those researchers plan to teach pigeons to use "a monetary-like currency" to "decide whether to earn, accumulate, spend, or gamble tokens in a self-contained economic environment." Even though the grant application admits that "the focus of this research is on laboratory models rather than practical application," the NIH decided to shower taxpayer money on the birdbrained experiment. – READ MORE
---