(FREE) PAINE IN THE MORNING: 12 things you need to know this Monday – December 6, 2021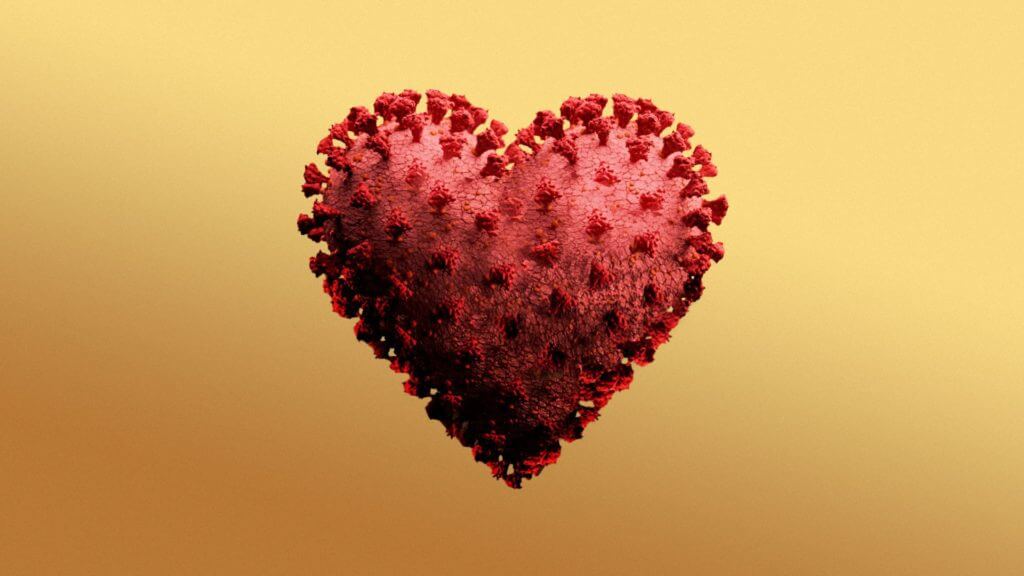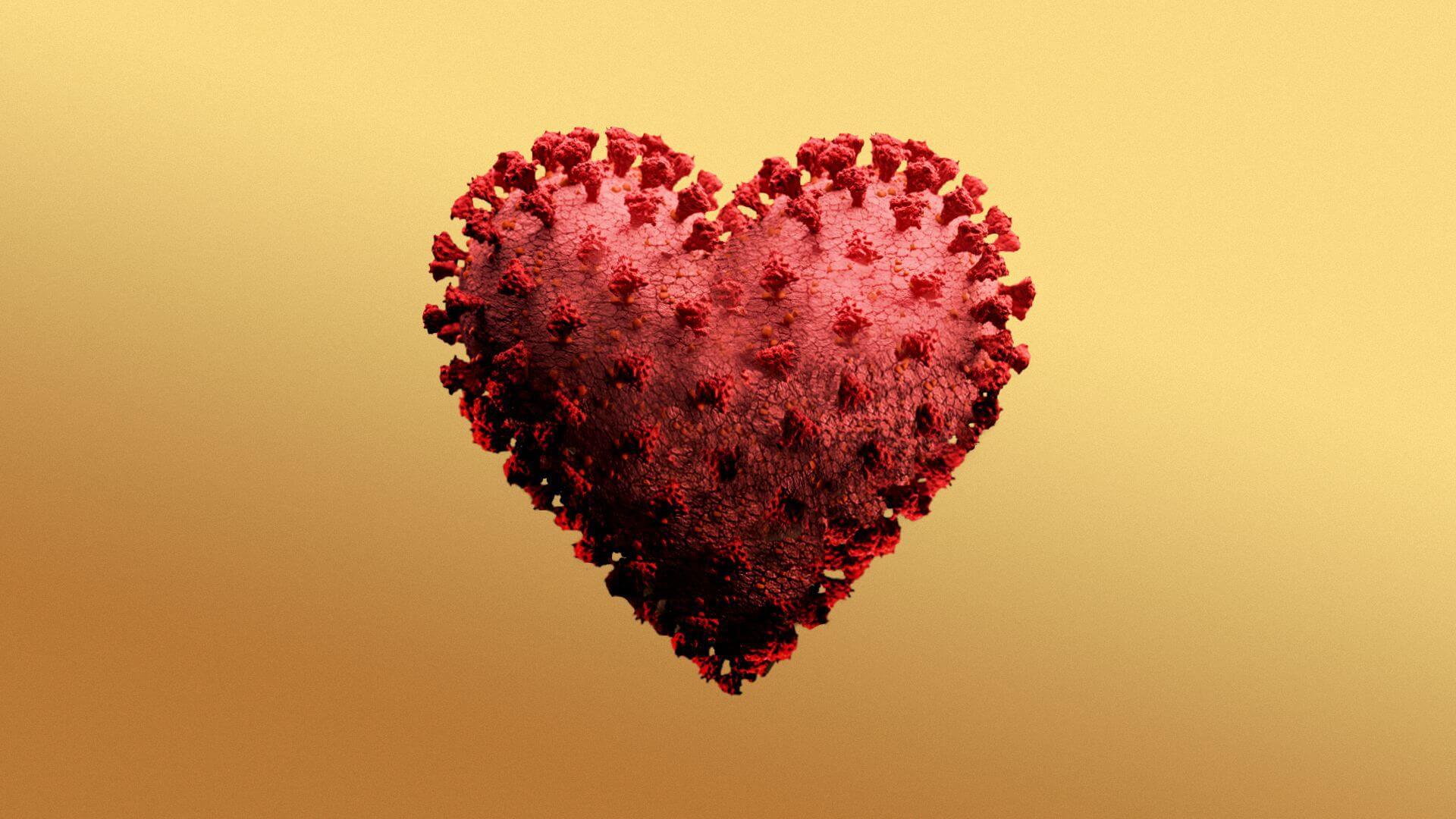 There is also a full, ad-free video podcast of this broadcast available to Paine.TV members HERE.
Learn more about joining our community HERE.
---
Twitter Censors Links to American Heart Association over Vaccine Research – Twitter is warning users that the website of the American Heart Association may be "unsafe," after it published an abstract in one of its medical journals containing research linking mRNA COVID-19 jabs to heart inflammation.
The abstract was published in Circulation, a journal of the AHA on the 16th of November. In their research, a team led by former cardiac surgeon Steven Grundy applied a cardiac test to measure a patient's 5-year risk of a new acute coronary syndrome. – READ MORE
---
Japan warns of cardiac health risks from COVID vaccines – In a Friday press release by the Kyodo News Service, the Japanese Ministry of Health, Labor and Welfare warned of myocarditis and pericarditis issues related to the mRNA COVID vaccines.
The Kyodo News Service is the Japanese equivalent of the AP or Reuters. The Japanese Ministry of Health, Labor and Welfare is the Japanese equivalent of the U.S. Department of Health and Human Services, where the CDC is located. – READ MORE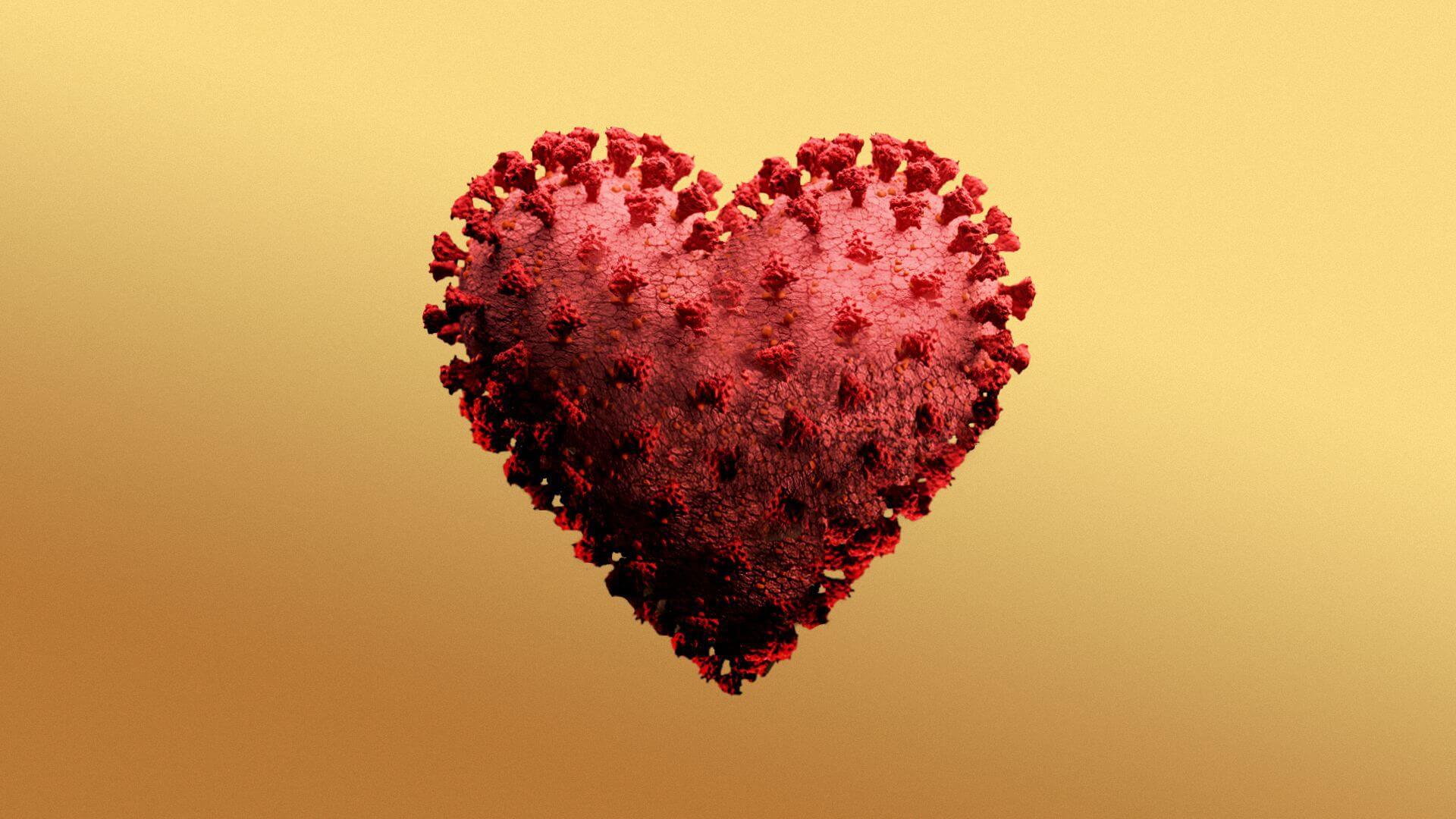 ---
Oregon Health Authority moves to implement 'permanent' indoor mask mandate – The Oregon Health Authority (OHA) assembled a Rules Advisory Committee (RAC) earlier this week to address a permanent indoor mask mandate in the state. Oregon is one of a few states that still retain one nearly two years into the pandemic.
The committee included several community stakeholders, including representatives from the hospitality industry, the business sector, and faith communities, according to local ABC affiliate KATU. – READ MORE
---
Italian man tried to use fake arm to avoid COVID vaccination: report – An Italian man has been reported to police for fraud after allegedly trying to pass off a silicon mold as his arm so he could get a vaccination card without actually getting a shot, according to reports.
The nurse giving the man the jab wasn't fooled, however. She said the fake arm felt rubbery and cold and appeared too light-colored and she reported him to police despite him asking her to look the other way, BBC News reported. – READ MORE
---
'It's Inhumane What They're Doing': Australian Woman Details Her Experience Inside COVID Camp – Australia's efforts to combat the novel coronavirus have been shocking, with many saying that the barbed-wire-lined detainment centers for individuals suspected of having COVID-19 are downright dystopian. It may sound cliched, but new details of how individuals are processed into the camp show that the assessment of the camps is accurate.
On Thursday, The Daily Wire reported that this past week "three teenagers were arrested in Australia after climbing a fence to escape a COVID-19 quarantine compound in the middle of the night" – READ MORE
---
Between 240,000 and 740,000 Potential Cancer Cases Missed During UK Lockdown: Audit Office – The National Audit Office has warned that there are between 240,000 and 740,000 "missing" urgent GP doctor referrals for suspected cancer during the pandemic because millions of people have not been able to access healthcare or have avoided doing so.
The National Audit Office (NAO), the independent spending watchdog for the British government, warned in a report that hundreds of thousands of people in England who should have been referred by their doctor for suspected cancer have not been, while there may be tens of thousands fewer people starting cancer treatment than was expected. – READ MORE
---
14 Arrested In 'Smash-And-Grab' Thefts Totaling $340,000, All Quickly Released Due To 'Zero Bail' Policy – Fourteen suspects were finally nabbed by Los Angeles police in connection to 11 recent "smash-and-grab" robberies causing upward of $340,000 in stolen merchandise and damages. However, due to the area's "zero bail" policy, all 14 suspects have been released.
According to the Daily Mail, Los Angeles Democratic Mayor Eric Garcetti had a change of tune over the "zero bail" policy, tying the approach entirely to COVID and calling for its end. – READ MORE
---
November Jobs Report Falls Significantly Short Of Expectations In 'A Huge Miss' For U.S. Economy – The November jobs report that came out on Friday showed poor numbers for the U.S. economy, with growth in new jobs not even reaching 50% of what financial experts had predicted.
Making the news worse, the disastrous jobs numbers arrived before the U.S. government and the mainstream media triggered a panic over the new Omicron variant of the novel coronavirus. – READ MORE
---
Dems Celebrate 2 Cent Drop in Gas Price – Democrats did a victory lap Thursday after gas prices dropped two cents per gallon in the last two weeks—ignoring the fact that the price for a gallon of gas has gone up a full dollar since President Joe Biden took office.
The Democratic Congressional Campaign Committee (DCCC) shared a graph Thursday showing that the average price for a gallon of gas decreased from $3.40 to $3.38 between Nov. 15 and Nov. 29. "Thanks, Joe Biden," the DCCC tweeted. – READ MORE
---
Supply Chain Crisis Leads To Shortage Of Chicken Tenders, Second Chicken Shortage In 2021 – One of the staples of young Americans' diets, chicken tenders, is the latest victim of the supply chain crisis.
According to a report from NBC's "Today Show," chicken tenders, which are fillets cut from the breast of a chicken, are in short supply. – READ MORE
---
CIA Docs Reveal Multiple Employees and Contractors Were Never Prosecuted for Child Sex Crimes – Documents reveal that multiple Central Intelligence Agency (CIA) staffers were involved in child sex crimes but never prosecuted.
Obtained by BuzzFeed News via Freedom of Information Act (FOIA) lawsuits going all the way back to 2012, the documents reveal that the CIA "amassed credible evidence" of staffers involved in child sex crimes over a 14-year period and pursued no criminal prosecution in an effort to protect sensitive and classified materials. – READ MORE
---
The Proterra Scandal Deepens: Kamala Harris, Pete Buttigieg Team up to Promote Electric Bus Company Mired in Jennifer Granholm Connections – Vice President Kamala Harris and Transportation Secretary Pete Buttigieg joined forces on Thursday to promote Proterra, a Burlingame, California-based electric bus company that Energy Secretary Jennifer Granholm previously sat on the board of and held stock in, which garnered her $1.6 million when she finally divested them 157 days after her nomination.
This happened during an event at Charlotte Area Transit System in Charlotte, North Carolina that was meant to tout the "marquee legislation" in President Joe Biden's legislative agenda — the infrastructure bill and the reconciliation package — from two of Biden's highest-profile cabinet members. – READ MORE