(FREE) PAINE IN THE MORNING: 12 things you need to know this Friday – January 28, 2022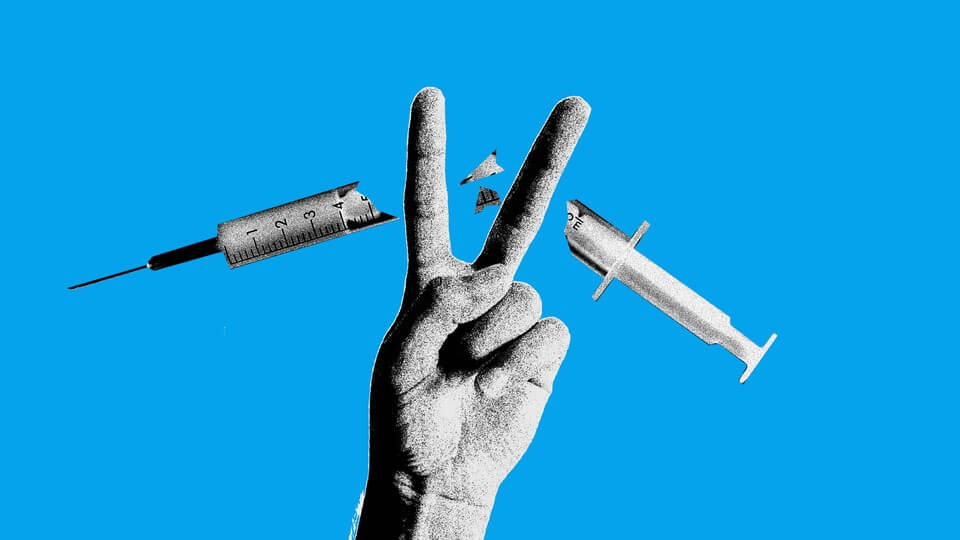 There is also a full, ad-free video podcast of this broadcast available to Paine.TV members HERE.
Learn more about joining our community HERE.
---
Freedom: England's 'Plan B' Restrictions End Today – So-called 'Plan B' restrictions have ended in England, with widespread mask mandates being officially scrapped in the country from today.
England has now officially left "Plan B", with widespread mask mandates no longer in effect from today. – READ MORE
---
Denmark Ending Nearly All Pandemic Restrictions: 'Welcome The Life We Knew Before' – Denmark Prime Minister Mette Frederiksen has announced that the European nation will end nearly all of its pandemic restrictions on February 1, despite other European countries extending restrictions.
"We say goodbye to the restrictions and welcome the life we knew before" the pandemic, Frederiksen said, according to the Associated Press. "As of Feb. 1, Denmark will be open." – READ MORE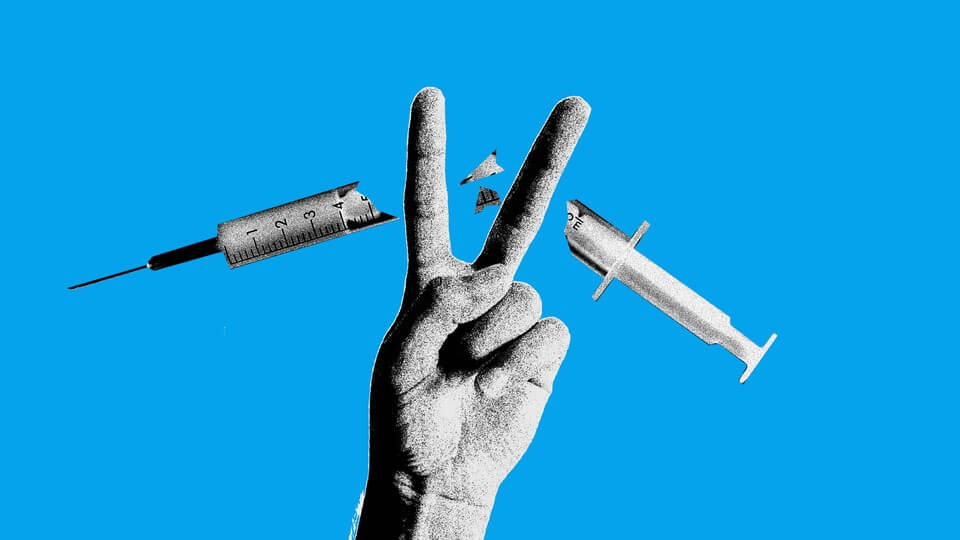 ---
Austria To Allow Unvaccinated Out of Lockdown But Keep Health Pass Restrictions –The Austrian government has announced it will be ending some elements of the strict lockdowns for unvaccinated residents but will be keeping many of the Wuhan coronavirus health passport restrictions on the unvaccinated.
Austrian Chancellor Karl Nehammer and Health Minister Wolfgang Mückstein stated that the lockdown on the unvaccinated will end on Monday next week, reflecting the number of people hospitalised with the Wuhan coronavirus has remained stable. – READ MORE
---
U.S. Navy Begins Discharging Sailors Who Refuse Coronavirus Vaccine – The U.S. Navy announced Wednesday it has discharged 45 service members who refused to accept inoculation with the coronavirus vaccine.
The personnel were released after failing to meet the November 28 deadline set by the Pentagon for the injection. Twenty-three active duty sailors were amongst those let go  – READ MORE
---
Fauci: Children aged 4 and younger will likely need three-dose COVID vaccine regimen – White House chief medical adviser Dr. Anthony Fauci said Wednesday that children 4-years-old and younger will likely need three shots of a COVID-19 vaccine to complete their regimen once the government grants approval for toddlers to be vaccinated.
Fauci informed reporters at the daily White House press briefing that clinical trials for Pfizer-BioNTech's vaccine are currently underway in children from 6 months to 2 years old and from 2 to 4 years old. But so far, these vaccine doses have not been shown to meet the same standards for effectiveness that the shots approved for adults have met. – READ MORE
---
The Smithsonian's National Portrait Gallery will honor Fauci, six others in upcoming gala – The Smithsonian's National Portrait Gallery announced its 2022 Portrait of a Nation Honorees on Wednesday with a list that includes Chief Medical Adviser to the President, Dr. Anthony Fauci.
"We are proud to introduce the 2022 Portrait of a Nation Honorees who embody creativity, individuality, excellence, and service to the people of our country," the Smithsonian National Portrait Gallery said in a statement revealing that Fauci, along with six others will be honored at a November gala to "celebrate seven remarkable individuals for their transformational impact on the nation's history, development, and culture." – READ MORE
---
Leaked Audio: Biden's DHS Secretary Admits Border Is 'Worse Now' Than 'In At Least 20 Years, If Not Ever' – Department of Homeland Security Secretary Alejandro Mayorkas had a contentious meeting with border patrol agents, according to leaked audio.
President Joe Biden has overseen the largest influx of migrants from the southern border in decades, with 178,840 illegal crossings occurring in December 2021 alone — a level higher than the December totals from 2020, 2019, and 2018 combined. – READ MORE
---
Massive Truck Convoy Crosses Canada To Protest Vaccine Mandates. It May Be Longest Truck Convoy Ever Recorded. –
A massive convoy of trucks currently crossing Canada which is protesting against vaccine mandates for truckers at the Canada-U.S. border as well as drivers being forced to wear masks in trucks may prove to be the longest truck convoy ever recorded.
"According to Guinness World Records, the longest truck convoy ever recorded was 7.5 km long, in Egypt in 2020. The Freedom Convoy heading from British Columbia to Ottawa is said to be considerably longer," The Toronto Sun reports. – READ MORE
---
Government expands list of unvaccinated, now tracking both medical and religious exemptions – The Commerce Department is going to keep a record of all employees seeking a medical exemption from President Joe Biden's COVID-19 vaccine mandate, under a proposed regulation.
The new rule, placed on the Federal Register on Tuesday, will be the subject of public comment until March 28. The proposal comes as the Biden administration considers keeping a list of workers who apply for religious exemptions to the vaccine mandate for federal employees. – READ MORE
---
'Milkflation' Fears Mount As Supply Dwindles, Dairy Group Warns – Breakfast is the most important meal of the day, as it replenishes the body's supply of glucose to boost energy until lunch while providing other essential nutrients. The first meal of the day usually consists of eggs, bacon, toast, fresh-squeezed orange juice, coffee, and milk.
Today, breakfast foods are becoming expensive as food inflation soars to a decade high. Earlier this week, we noted how orange juice prices are rocketing higher due to supply woes in Florida. Now consumers must prepare for 'milkflation'. – READ MORE
---
'Deeply flawed': U.S. students to get news vetted by left-wing watchdog – The nation's second largest teacher's union is partnering with the left-leaning media watchdog Newsguard to combat "misinformation" and "disinformation" on the internet.
The American Federation of Teachers said in a statement it will provide its 1.7 million members with access to the "news literacy tool" NewsGuard "to protect and champion legitimate journalism and fact-based reporting." – READ MORE
---
Road Transport Overhaul: Pete Buttigieg Vows More Bike and Bus Lanes, Lower Speed Limits – Transportation Secretary Pete Buttigieg vowed Thursday to stem rising traffic fatalities by imposing a host of fresh restrictions on everyday drivers while boosting those who choose to walk or use bicycles.
To that end he seeks more dedicated bus and bike lanes to get people out of their cars, retimed signals to favor pedestrians, enhanced speed cameras, greater traffic law enforcement and lower speed limits as part of the plan. – READ MORE
---