(FREE) PAINE IN THE MORNING: 11 things you need to know this Friday – October 15, 2021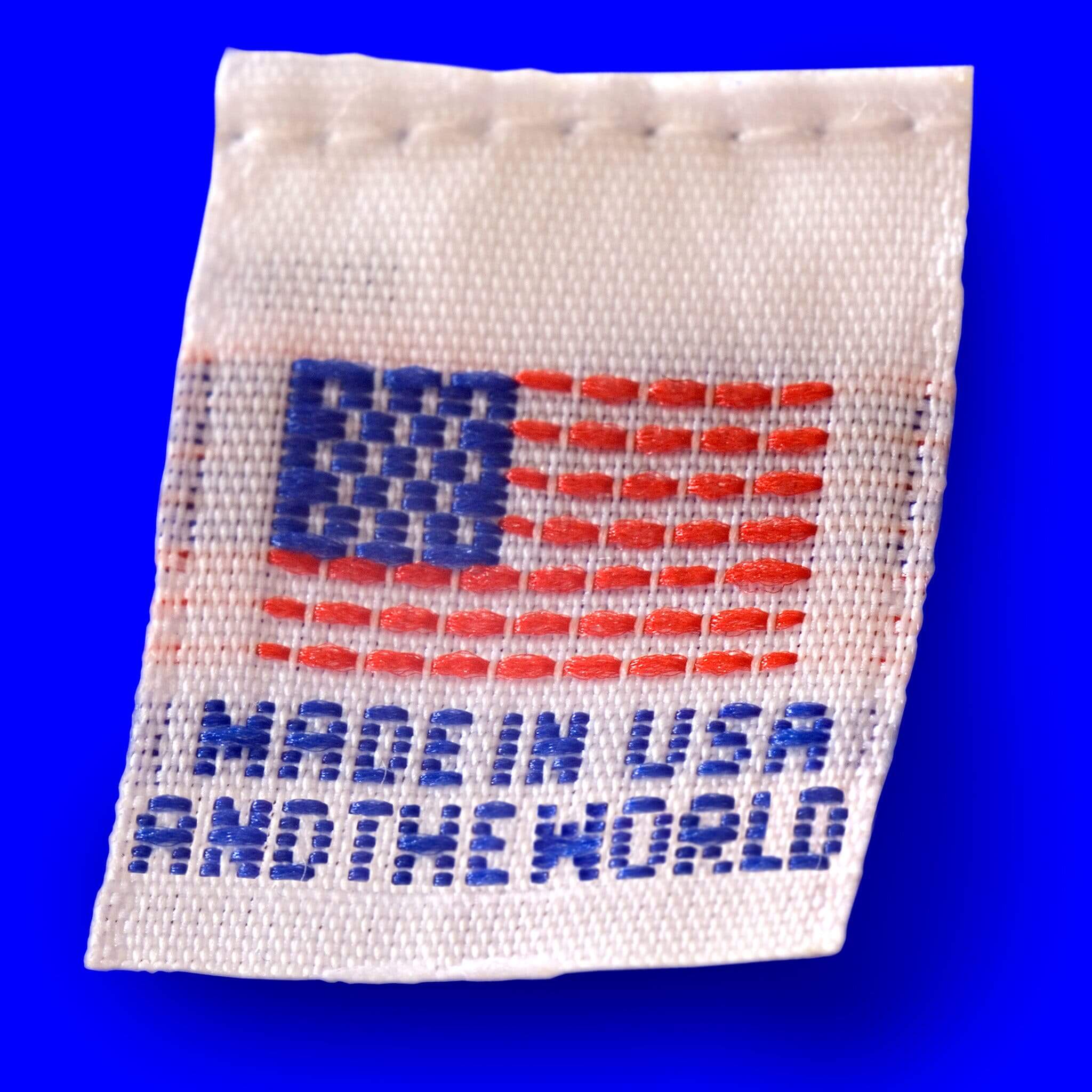 There is also a full, ad-free video podcast of this broadcast available to Paine.TV members HERE.
Learn more about joining our community HERE.
---
Now A US Govt Official Is Telling Us That Supply Chain Nightmares Could Potentially Last For "Years" – The truth is starting to come out, and a lot of people aren't going to like it. When the supply chain problems and the shortages began, government officials repeatedly assured us that they would just be temporary, and most of us believed them. But now it has become clear that they aren't going to be temporary at all. In fact, during a recent interview with Bloomberg, U.S. Transportation Secretary Pete Buttigieg admitted that some of the supply chain problems that we are currently facing could last for "years and years". I don't know about you, but to me "years and years" sounds like a really long time.
Of course that is not the only time that Buttigieg has made such a claim. During another recent interview, he used the words "long term" to describe what we are facing… – READ MORE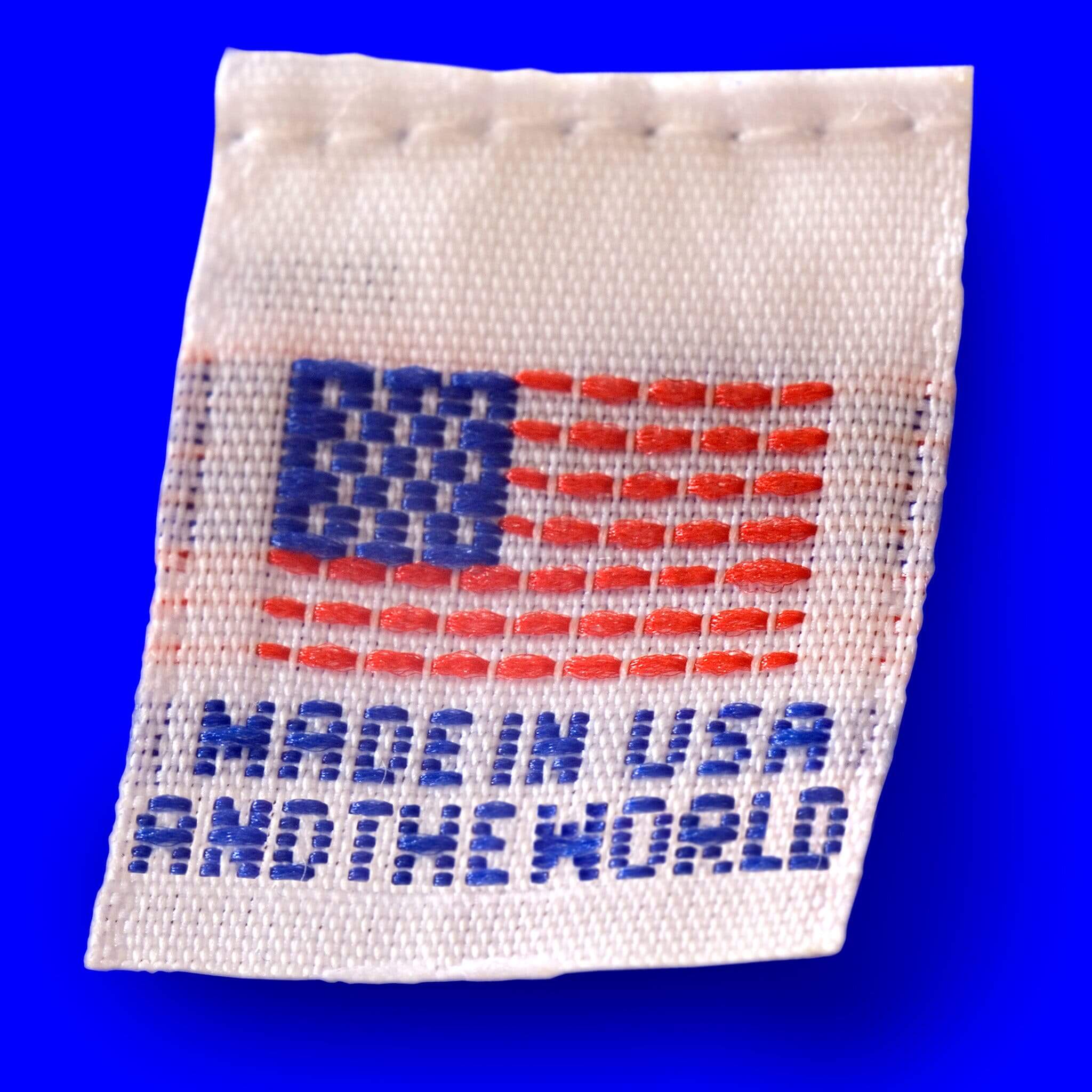 ---
White House Begs Oil Companies for Cheaper Fuel Days After Joe Biden Boasted About Suspending Drilling – The White House confirmed they are speaking with oil and gas producers in the United States about reducing rising energy prices, just days after Joe Biden boasted about suspending drilling in Alaska.
Reuters reports White House officials reached out to energy companies as the world faces record high prices and a shortage of supply. – READ MORE
---
Biden Admin Alerts Americans: You're Going to Be Paying 54% More If You Want Heat This Winter – As if Americans aren't suffering enough amid soaring inflation, their heating bills this winter could be 54 percent higher than they were a year ago, when Donald Trump was president and energy costs weren't as exorbitant as they are now.
"We expect that households across the United States will spend more on energy this winter compared with the past several winters because of these higher energy prices and because we assume a slightly colder winter than last year in much of the United States," the U.S. Energy Information Administration wrote in an alarming report Wednesday. – READ MORE
---
Chicago Police Union to Defy Vaccine Mandate and Dare the City to Enforce It – The first major test of a vaccine mandate applied to municipal employees will take place this weekend in Chicago, where up to half of the city's police force is set to defy the mandate by failing to report their vaccine status.
Officers and other city employees who fail to report their vaccination status by Friday will "be placed in a non-disciplinary, no pay status," according to the mayor's office. – READ MORE
---
TSA Says Only 60 Percent of Employees Are Vaccinated in Advance of Deadline – The Transportation Security Administration says that just 60 percent of its employees — including screeners — are fully vaccinated. This means that unless a sizable number of employees begin getting the shots over the next few weeks, Thanksgiving travel is likely to be a nightmare.
The deadline to be fully inoculated is November 22. But the deadline to begin receiving the Moderna shot has already passed. That's because two shots are needed to be fully vaccinated. The shots must be about a month apart, and full immunity doesn't kick in for another two weeks after that. – READ MORE
---
Paradigm Shift? Aussie Cop Quits, Refuses To Enforce COVID Tyranny, Says "Majority" Of Cops Feel The Same – A female officer with Victoria Police, who served for 16 years, has resigned in protest against the use of police to enforce Covid-19 rules, saying in an interview that a "great majority" of her colleagues shared her sentiments.
Acting Senior Sergeant Krystle Mitchell has appeared on The Discernible Interviews channel on YouTube on Friday, wearing her dark-blue uniform and revealing that she had been "troubled" by how police resources have been applied during the pandemic by state authorities. – READ MORE
---
Biden White House Tells Governors To Prepare To Distribute COVID-19 Vaccines To Kids – The White House told the governors of all 50 U.S. States in a phone call Tuesday that they should prepare to begin distributing COVID-19 vaccines to elementary schoolchildren as soon as early November.
The Biden administration told the governors that it had some 28 million doses ready to be distributed to children between ages 5 and 11, as reported by ABC News. – READ MORE
---
Feds Deploy Non-Toxic Gas On Subway In Test Of Biological Attack Preparedness – If you smell something strange during your next subway ride, don't panic, it's not a terror attack – it's just the Feds testing out a new strategy for averting chemical and biological attacks on the country's largest public transportation system.
According to NBC 4 New York, the MTA, working in partnership with the Department of Homeland Security and a team of researchers and city agencies, will deploy a non-toxic gas at 120 places across the city. The tests will be carried out on five days between Oct. 18 and Oct. 29. – READ MORE
---
Definitely Not Authoritarian: Britain to Introduce Facial Recognition App for Government Services – The British government will introduce a facial recognition app for citizens to access a range of public services after already introducing the technology for its coronavirus vaccine passport app.
The new gov.uk app, which is expected to be introduced late next year, will enable citizens to access over 300 government services through their smartphones. The app will either use facial recognition or fingerprint scanning to verify the user. – READ MORE
---
Parent: School Board Association, DOJ Use Same 'Communist Tactics' I Saw Growing Up in Maoist China – A Virginia woman says the National School Board Association (NSBA) and the Department of Justice (DOJ) are enacting similar strategies to the ones she experienced when she was a student during China's Cultural Revolution before immigrating to the United States.
"When I was in China, I spent my entire school years in the Chinese Cultural Revolution, so I'm very, very familiar with the communist tactics of how to divide people, how they canceled the Chinese traditional culture and destroyed our heritage," Xi Van Fleet told Fox News. "All this is happening here in America." – READ MORE
---
Federal judge finds DC jail warden in contempt, demands DOJ civil rights probe of Jan. 6 detainees – A federal judge has found the warden of a D.C. jail and the director of the D.C. Department of Corrections in contempt of court Wednesday and called for an investigation by the Department of Justice to determine whether the jail has violated the civil rights of Jan. 6 defendants.
"For the reasons stated in open court, it is adjudged that the Warden of the D.C. jail Wanda Patten and Director of the D.C. Department of Corrections Quincy Booth are in civil contempt of court," U.S. District Judge Royce C. Lamberth of Washington ruled Wednesday. "The Clerk of the Court is ordered to transmit a copy of this order to the Attorney General of the United States for appropriate inquiry into potential civil rights violations of Jan. 6 defendants, as exemplified in this case." – READ MORE