(FREE) PAINE IN THE MORNING: 10 things you need to know this Thursday – May 19, 2022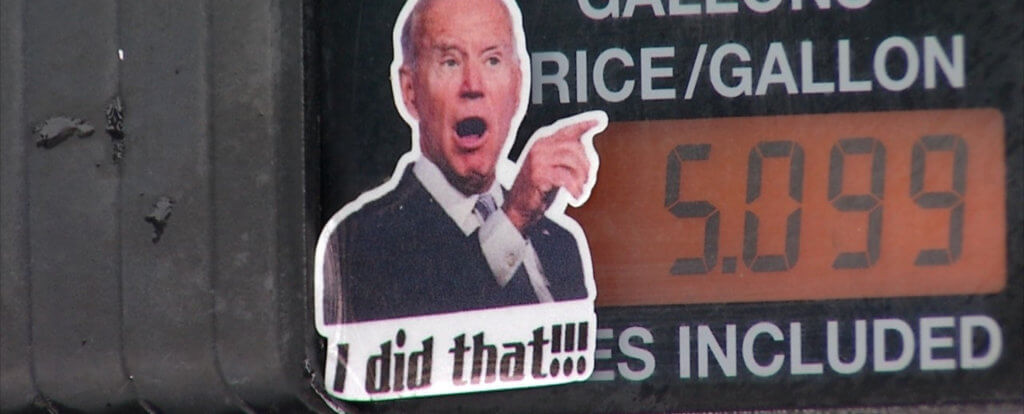 There is also a full, ad-free video podcast of this broadcast available to Paine.TV members HERE.
Learn more about joining our community HERE.
---
'Cruel summer': U.S. will soon see average gas prices at unthinkable level, expert predicts – The average price of gasoline nationwide could reach $6 per gallon this summer, far above historic levels and near California's current prices, an analyst at JPMorgan said Tuesday.
"U.S. gasoline prices to break above $6," Natasha Kaneva, JPMorgan's head of global oil and commodities research, wrote in a note to investors titled "Cruel Summer," according to Bloomberg. "Typically, refiners produce more gasoline ahead of the summer road-trip season, building up inventories. But this year, since mid-April, U.S. gasoline inventories have fallen counter seasonally." – READ MORE
---
American households are spending $5,000 a year on gas as prices rise and economic woes worsen – U.S. households are expected to spend an average of $5,000 on gasoline this year.
Yardeni Research concluded that Americans are paying considerably more at the pump this year, CNBC reported. By Yardeni Research's estimates, Americans were spending a mere $2,800 last year. – READ MORE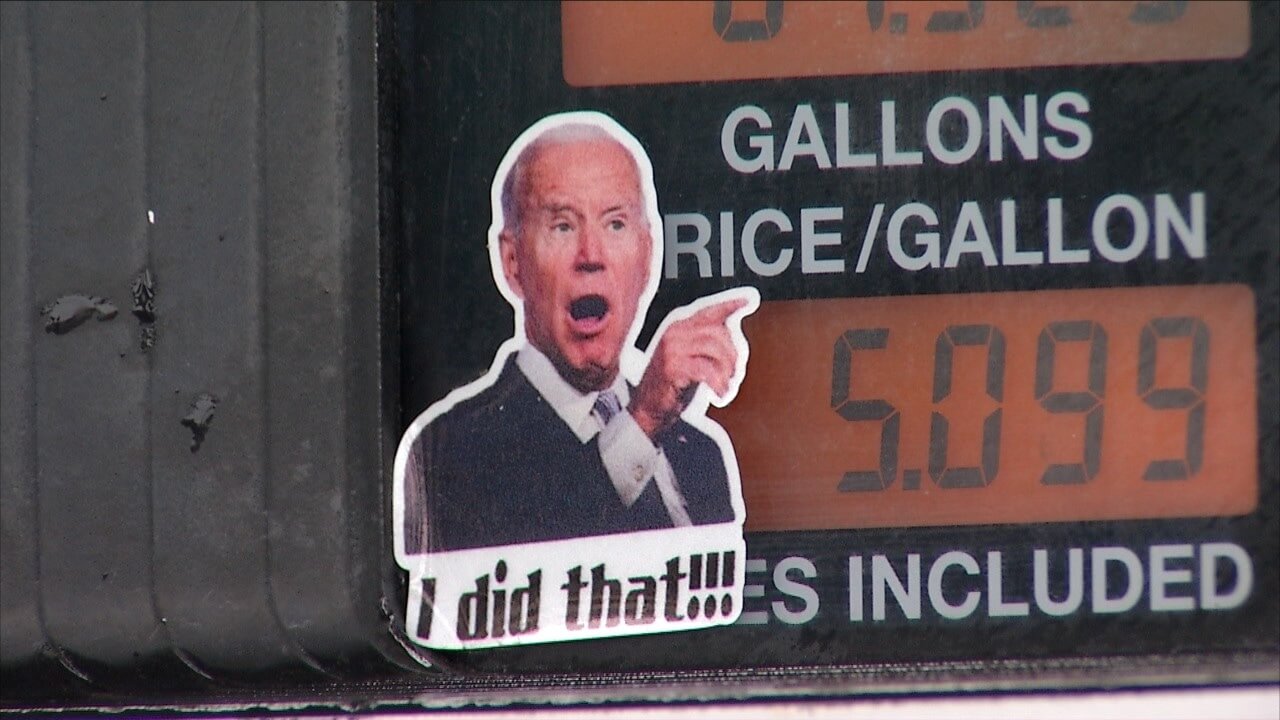 ---
Climate 'Marshall Plan' — U.N. Joins World Economic Forum Call to End Oil, Gas, and Coal Use – U.N. chief Antonio Guterres on Wednesday called for an end to oil, gas, and coal use in favor of renewable sources as part of a self-described global climate Marshall Plan.
The veteran Portuguese Socialist spoke ahead of the upcoming World Economic Forum (WEF) annual meeting in Davos, Switzerland, which has already issued its own call for net-zero carbon emissions to be driven by a wider embrace of solar and wind power sources without delay. – READ MORE
---
After Calls For Conservation And Generator Failures, Texas' Grid Survived The Weekend. It's Still May – Six Texas generation facilities supplying 2,900 MW of power tripped offline, leading the state's grid operator on Friday to call for conservation over the weekend amid "unseasonably hot weather driving record demand" for electricity.
Ultimately the lights stayed on, and the Electric Reliability Council of Texas expects more resources available Monday to meet an expected peak demand of almost 72 GW. However, the grid operator's Seasonal Assessment of Resource Adequacy for this spring had anticipated peak demand of only 64,729 MW. – READ MORE
---
Government official warns of 'apocalyptic' food shortages – A governor for the Bank of England is warning about an "apocalyptic" shortage of food that could be coming because of Russia's invasion of Ukraine.
The U.K. Standard reports Andrew Bailey told members of parliament of the possibility of a catastrophe. – READ MORE
---
Report: Disinformation Governance Board 'Paused,' Nina Jankowicz Resigns – The Department of Homeland Security is reportedly pausing the Disinformation Governance Board three weeks after its creation was challenged by Republicans.
The Washington Post's Taylor Lorenz reports that the DHS decided to shut down the board on Monday and that its leader Nina Jankowicz had drafted a resignation letter in response to their decision. – READ MORE
---
Gov. Hochul orders New York State Police to create new unit to fight hate speech online – New York Gov. Kathy Hochul announced a plan to "combat domestic terrorism" and investigate violent extremism online following the mass shooting at a grocery store in Buffalo over the weekend.
"NEW: We're proposing a comprehensive plan to combat domestic terrorism, strengthen state gun laws, & investigate social media platforms promoting violent extremism. In wake of the racist act of terror in Buffalo, New York will lead the charge to confront this epidemic head-on," Hochul tweeted Wednesday afternoon. – READ MORE
---
Feds Begin 'Major Radiological Incident' Drill In Austin – Dozens of local, state, and federal agencies have begun conducting "a major radiological incident exercise" in Austin, Texas.
The Cobalt Magnet 22 exercise is led by the U.S. Department of Energy's National Nuclear Security Administration in partnership with the Austin Homeland Security and Emergency Management Office, bringing 30 agencies together in a field training exercise to combat threats of radiological attacks – READ MORE
---
"War upon end-to-end encryption": EU wants Big Tech to scan private messages –A European Commission proposal could force tech companies to scan private messages for child sexual abuse material (CSAM) and evidence of grooming, even when those messages are supposed to be protected by end-to-end encryption.
Online services that receive "detection orders" under the pending European Union legislation would have "obligations concerning the detection, reporting, removal and blocking of known and new child sexual abuse material, as well as solicitation of children, regardless of the technology used in the online exchanges," the proposal says. The plan calls end-to-end encryption an important security tool but essentially orders companies to break that end-to-end encryption by whatever technological means necessary – READ MORE
---