'Cruel summer': U.S. will soon see average gas prices at unthinkable level, expert predicts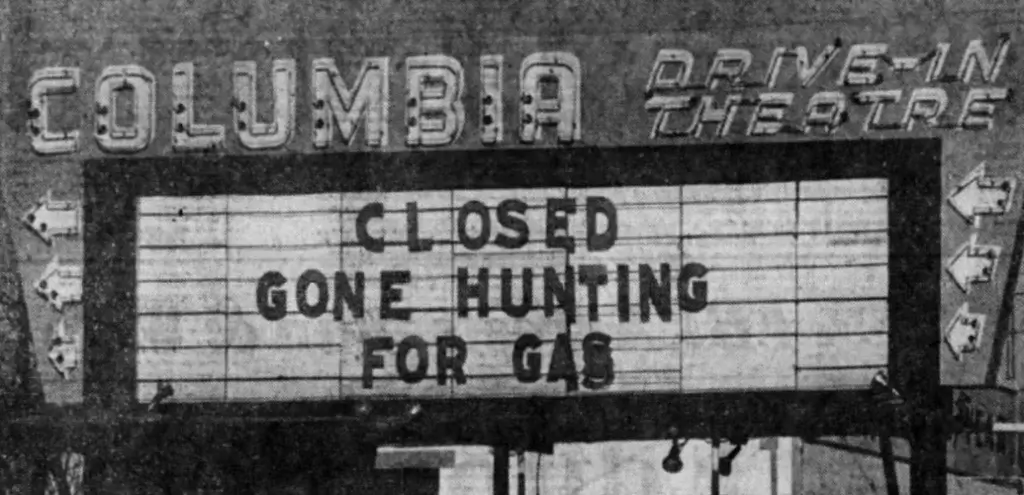 The average price of gasoline nationwide could reach $6 per gallon this summer, far above historic levels and near California's current prices, an analyst at JPMorgan said Tuesday.
"U.S. gasoline prices to break above $6," Natasha Kaneva, JPMorgan's head of global oil and commodities research, wrote in a note to investors titled "Cruel Summer," according to Bloomberg. "Typically, refiners produce more gasoline ahead of the summer road-trip season, building up inventories. But this year, since mid-April, U.S. gasoline inventories have fallen counter seasonally."
The average pump price in California surpassed $6 a gallon on Tuesday, increasing more than 46% year-over-year, and increased again to $6.05 per gallon Wednesday. The increase represented the first time a state's average gasoline price was $6 a gallon or more.
The nationwide price of gas hit $4.57 a gallon on Wednesday, an all-time record, according to AAA data. If Kaneva's forecast proves true, prices, which have increased 50.1% over the previous six months, would increase another 31.4% over the next three to four months.- READ MORE