Food Banks Fight To Keep Doors Open Amid Record Inflation, Demand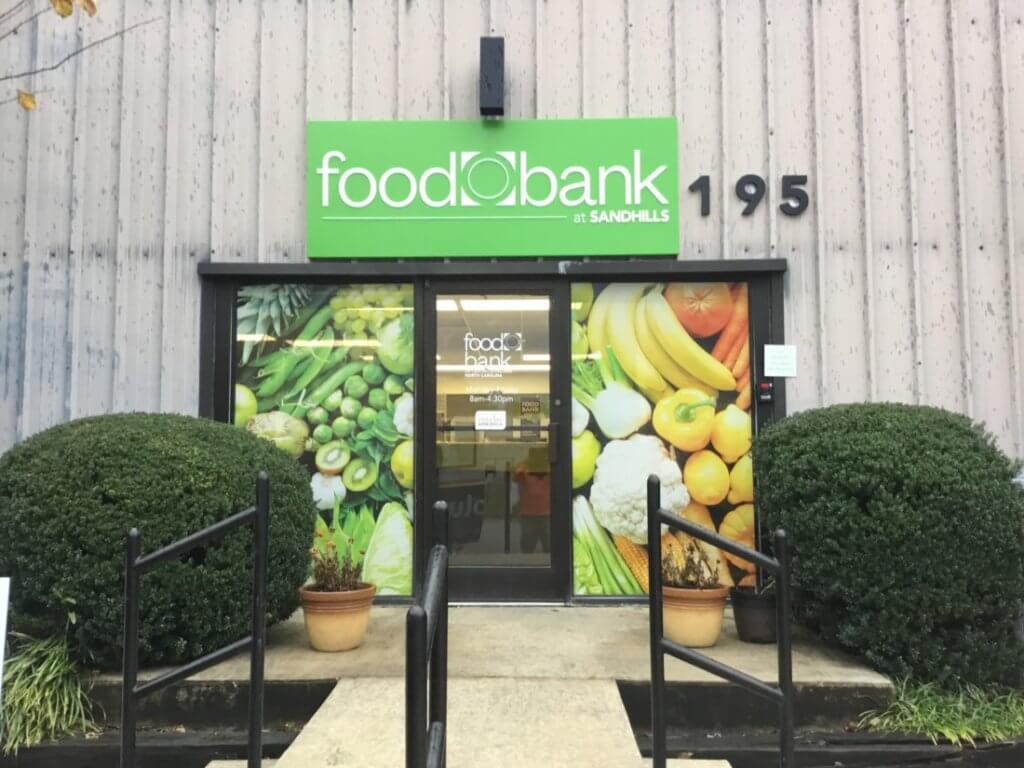 Food pantries are struggling to remain open as inflation drives increased demand for food distribution and raises operating costs, the Associated Press reported.
The record inflation seen in recent months has led massive numbers of people across the country to seek out food banks rather than brave sticker shock at the grocery store. Officials at multiple food distribution organizations told the AP they've been swamped by the demand for food.
"In the last few months, with this increase in inflationary pressures, we're seeing 95 percent of our 200 member food banks saying that they have seen either leveling or an increase in need," Claire Babineaux-Fontenot, CEO of Feeding America, a national food bank network, told the AP.
At one church food pantry in Washington state, demand for food rose 40 percent between December and March, Eric Williams, an official with a local food bank supplier, told the AP. Food banks and suppliers are also struggling with the rising cost of food, which is up 9.4 percent from last year, according to the latest Consumer Price Index report. Williams said the price his organization pays per pound of produce has nearly doubled in a year." – READ MORE