Flashback: When the Bureaucracy Lied to a President About Troop Levels in a War Zone to Get a Win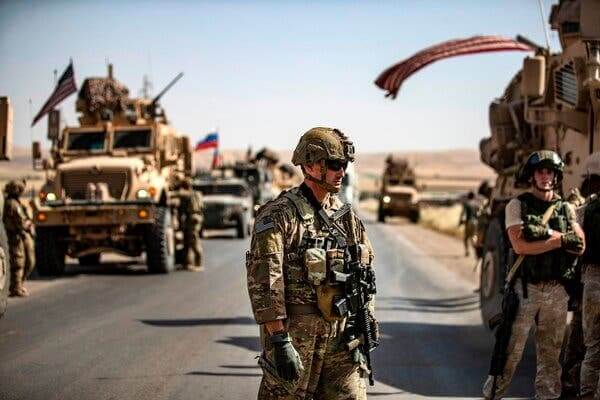 In November 2020, once the result of the presidential election was clear, a government official stepped out of the shadows and admitted to lying to President Donald Trump about the true number of troops that were present in Syria. Trump deployed U.S. forces there to crush ISIS, which grew up after the Obama administration hastily withdrew from Iraq.
Task and Purpose reported at the time:
America's top envoy to the multinational military coalition to defeat ISIS claimed in a recent interview that he routinely lied to senior government officials about U.S. troops levels in Syria.

"We were always playing shell games to not make clear to our leadership how many troops we had there," outgoing diplomat Jim Jeffrey told Defense One reporter Katie Bo Williams in an interview.

Jeffrey added that the real number of U.S. troops in Syria was "a lot more" than the several hundred Trump planned on leaving behind following his abrupt withdrawal announcement in December 2018.

Trump's decision to withdraw U.S. forces from Syria led to the resignation of both Defense Secretary James Mattis and Brett McGuirk, Jeffrey's predecessor as the leading U.S. envoy to the counter-ISIS effort in Iraq and Syria.
They were running their own war independent of what the elected president both wanted and had ordered? – READ MORE