First New York, Then Philly, Now Richmond: U.S. Manufacturing Hits the Skids in May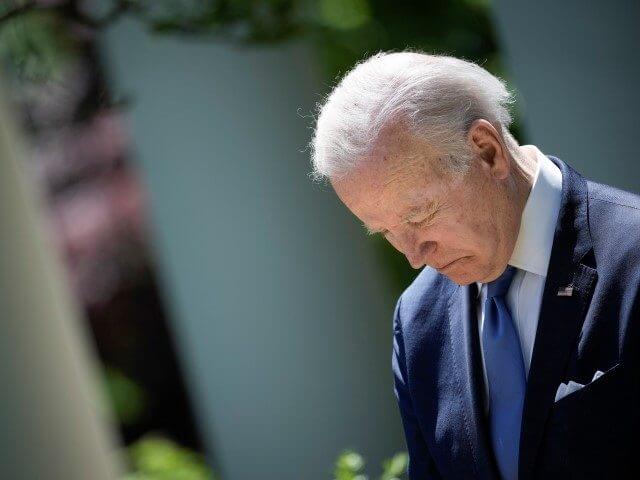 The slowdown in manufacturing activity on display in reports from the Federal Reserve banks of New York and Philadelphia was confirmed by a survey from the Richmond Fed indicating that factory activity contracted in the mid-Atlantic region in May.
The Fifth District Survey of Manufacturing Activity index dropped 23 points from a positive reading of 14 in April to a minus nine, the lowest reading since May 2020, when much of the economy was still reeling from the onset of the pandemic and lockdowns.
The collapse into negative territory was unexpected. Analysts polled by Econoday estimated the index would hold steady at 14. Negative readings on the index indicate that activity declined for the month.
The Fifth District covers the District of Columbia, Maryland, North Caroline, South Caroline, Virginia, and most of West Virginia.
Both the new orders and shipments components of the index fell into negative territory for the month, indicating a plunge in demand.  New orders fell to minus 16 from six in April. Shipments dropped to negative 14 from positive 17.- READ MORE