Fentanyl Seizures Tripled Nationwide in July, Enough to Kill 469 Million People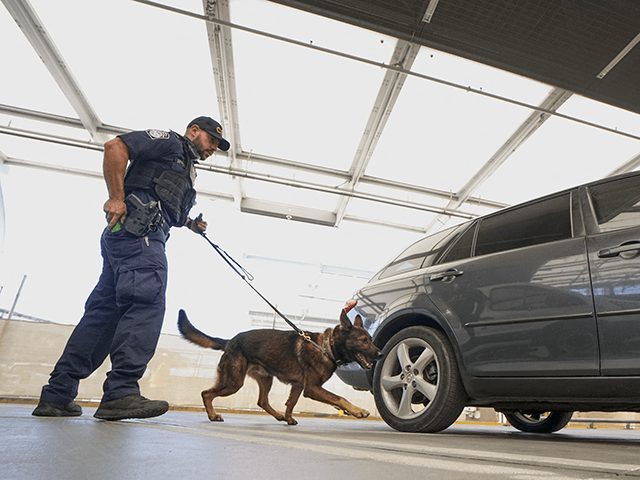 The amount of fentanyl seized nationwide tripled in July to 203 percent compared to the month of June, according U.S. Customs and Border Protection (CBP) data.
More tangibly, law enforcement seized 2,071 pounds of fentanyl last month compared to 680 pounds in June. July's amount is "equivalent to 469 million lethal doses," reported FAIR, which is based on government data.
"This is only the fentanyl that is being seized as the vast majority is getting through undetected according to the DEA," said Sen. Rob Portman (R-OH), a ranking member of the Homeland Security and Governmental Affairs Committee.
Additionally, CBP reported that ten individuals on the Federal Bureau of Investigation's terror watchlist were apprehended in July near the Southwest border, bringing the total for the fiscal year to 66. Overall, CBP saw a 7 percent decrease in illegal aliens expelled using Title 42, down to 37 percent, according to the report.- READ MORE