Feds charge 47 in alleged scheme to steal $250 million from pandemic food program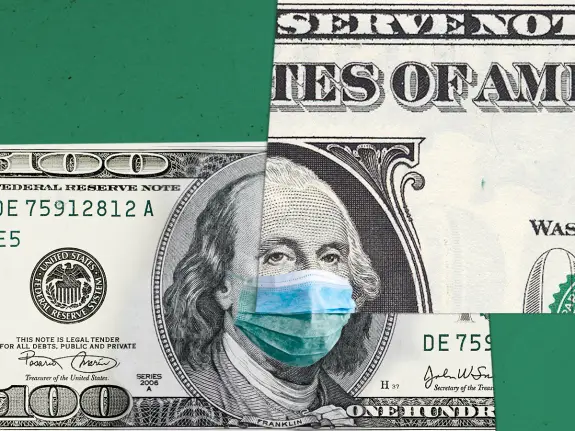 Federal authorities charged 47 people in Minnesota with conspiracy and other counts in a scheme to steal "$250 million from a federal program that provides meals to low-income children," reports the Associated Press.
Prosecutors allege the defendants created companies that claimed to be offering food to children across Minnesota, then sought reimbursement for those meals through the Department of Agriculture's food nutrition programs.
"This $250 million is the floor," Andy Luger, the U.S. attorney for Minnesota, said at a news conference. "Our investigation continues."
The AP reports that many of the companies that claimed to be serving food were sponsored by a nonprofit called Feeding Our Future, which submitted the companies' claims for reimbursement. Authorities say those involved with Feeding Our Future submitted the fraudulent claims for reimbursement and received kickbacks.
The charging documents say that Feeding Our Future sponsored the opening of nearly 200 federal child nutrition program sites throughout Minnesota, knowing that the sites intended to submit fraudulent claims. – READ MORE