Federal Vaccine Program Hasn't Helped Those Whose Lives Were Altered by Covid Shot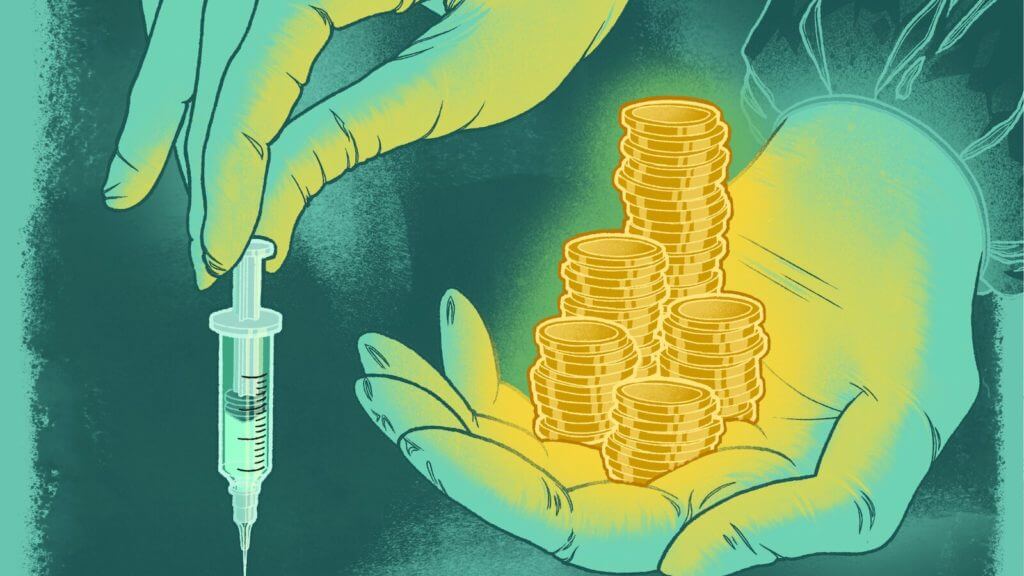 Angela Marie Wulbrecht jumped at the first chance to get a COVID-19 vaccine, driving three hours from her Santa Rosa, California, home to a mass-vaccination site on Jan. 19. Twelve minutes after her Moderna shot, she stumbled into the paramedic tent with soaring blood pressure and a racing heartbeat. And so began a calvary of severe fatigue, brain fog, imbalance and other symptoms that are still with her eight months later.
Wulbrecht, 46, had been a nurse for 23 years before the shot. She was healthy, ate a vegan diet, and was an accomplished salsa dancer. Since January she's had to leave her job and missed out on many activities with her husband and 12-year-old daughter, Gabriella. She has spent about $35,000 on out-of-pocket medical bills, despite having insurance.
"I wanted to get vaccinated as soon as I could to help fight the pandemic," said Wulbrecht, who still supports the vaccination campaign. Her husband got his shots despite her reaction, and Gabriella was scheduled to get her first dose Wednesday. "But it would help those who are hesitant if they took care of those of us who got injured."
The options are slim for people who suffer rare life-altering injuries after a COVID shot—a problem whose significance has grown as states and the federal government increasingly ponder vaccination mandates.
A federal program compensates people experiencing vaccine injuries, but not injuries from COVID vaccines—not yet, anyway.
Such injuries are rare, but "if you're going to take one for the team, the team has to have your back," said Katharine Van Tassel, a vaccine law expert at the Case Western Reserve University School of Law in Cleveland. "That's a moral imperative."
Thirty-five years ago, Congress created the National Vaccine Injury Compensation Program, known as the vaccine court, for children hurt by routine immunizations administered as a condition of school entry—"injured recruits in the war on infectious disease," as Georgetown University bioethicist Leroy Walters once described them. – READ MORE