Federal Tax Collections Set To Rise $1 Trillion In A Single Year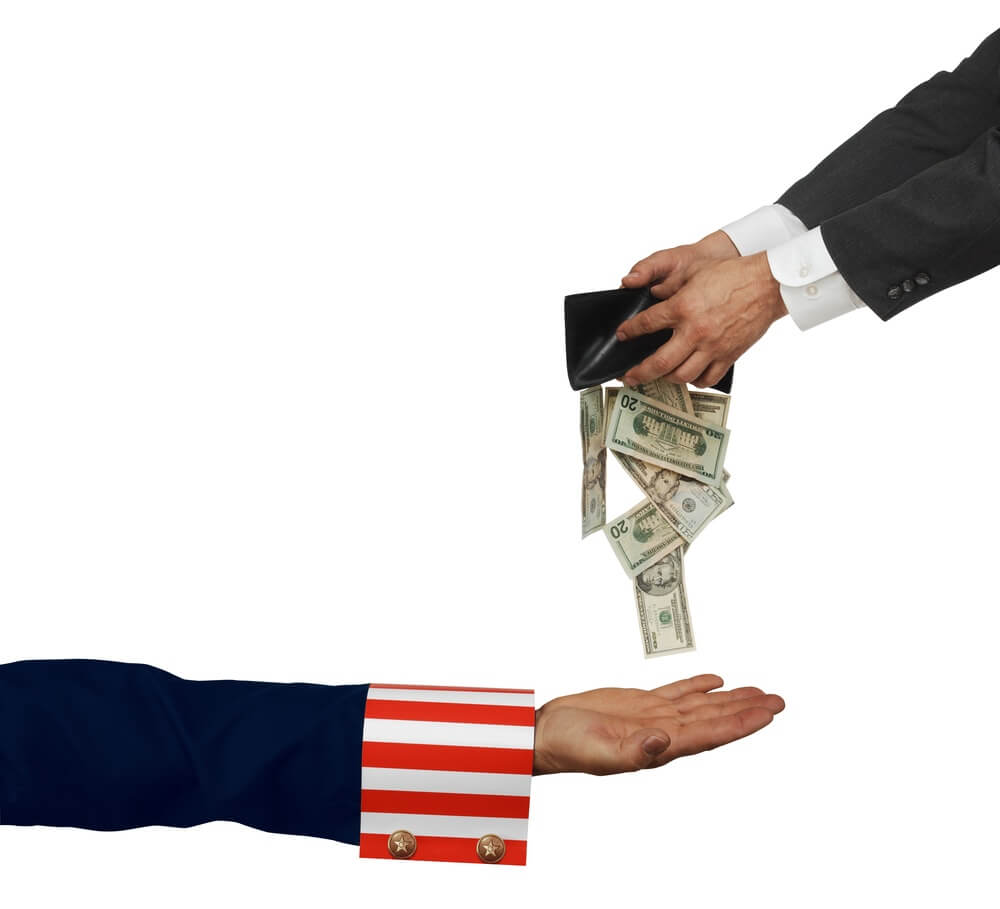 Federal tax collections are likely to reach a record high in the current fiscal year, rising as much as $1 trillion since the previous period.
According to an analysis from the Tax Foundation published last week, data released by the Congressional Budget Office indicate a 23% increase in tax collections between fiscal years 2021 and 2022, with the latter ending on September 30. The government is slated to collect roughly $5 trillion in nominal revenue — an increase from $4 trillion in fiscal year 2021, which was also a record amount.
"Taxes on income are not good for the economy, not good for incentives to work, save, and invest," Tax Foundation Vice President Will McBride explained during an interview with The Daily Wire. "Tax burdens on income going up present another challenge for the economy."
Indeed, federal tax collections are projected to reach 20.2% of gross domestic product — the highest level in modern history, during which collections have averaged 17.2% of economic output.
"1943 is the last time we had federal tax collections at this level or above this level … the second-highest level would have been during the dot-com bubble in 2000," McBride added. "The rate of increase in tax collections — we haven't seen that either since World War II."- READ MORE