Federal court blocks offshore fracking in major win for environmentalists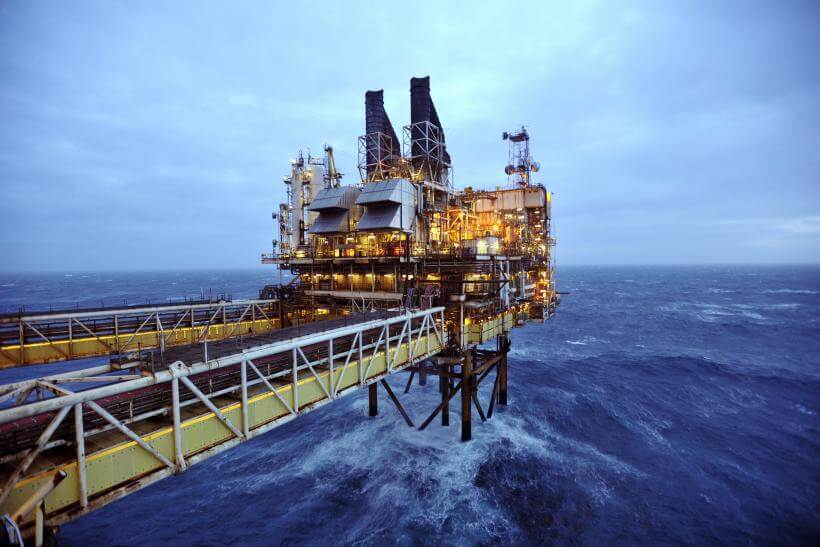 A federal appeals panel ordered all offshore fracking in federal waters off the California coast to halt pending further environmental review in a ruling celebrated by green groups Friday.
The U.S. Court of Appeals for the Ninth Circuit ruled the Department of the Interior (DOI) violated National Environmental Policy Act, Endangered Species Act and Coastal Zone Management Act when it allowed fossil fuel drillers to frack on their federal offshore leases in California, in the decision Friday upholding a 2018 district court ruling. The case, which dates back to 2016, pitted major environmental groups led by the Environmental Defense Center (EDC) and state of California against three separate administrations and fossil fuel industry groups.
"This is an amazing victory for California's coast and marine life," Kristen Monsell, the oceans program legal director at the Center for Biological Diversity, a co-plaintiff in the case, said in a statement. "Fracking is incredibly dangerous and has no place in our oceans. This decision will prevent more toxic chemicals from poisoning fish, sea otters, and other marine life."
Monsell added that the decision brought the nation one step closer to banning offshore oil and gas drilling "once and for all." – READ MORE