Federal ban on new gas-powered cars? Buttigieg is 'really interested' in California's new regulation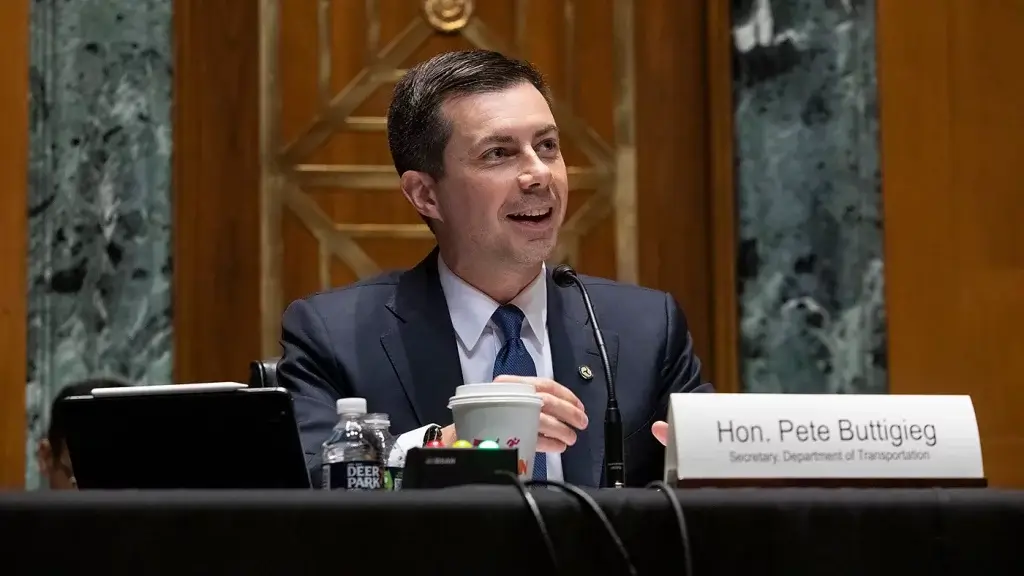 Could the federal government impose a ban on new gas-powered cars?
Transportation Secretary Pete Buttigieg said recently he is interested in such a policy after California mandated that only "zero-emission" cars be sold by the mid-2030s.
In late August, the California Air Resources Board approved a new rule banning the sale of new gas-powered vehicles by 2035.
The regulation does not ban Californians from driving vehicles with internal combustion engines, but it mandates that any new vehicle sold in the state with a model year of 2035 or later must be free of fossil fuel emissions.
The transportation secretary told KTTV-TV last week that he is "really interested" in regulations like those in California. In fact, Buttigieg suggested such a policy may be considered nationally. – READ MORE